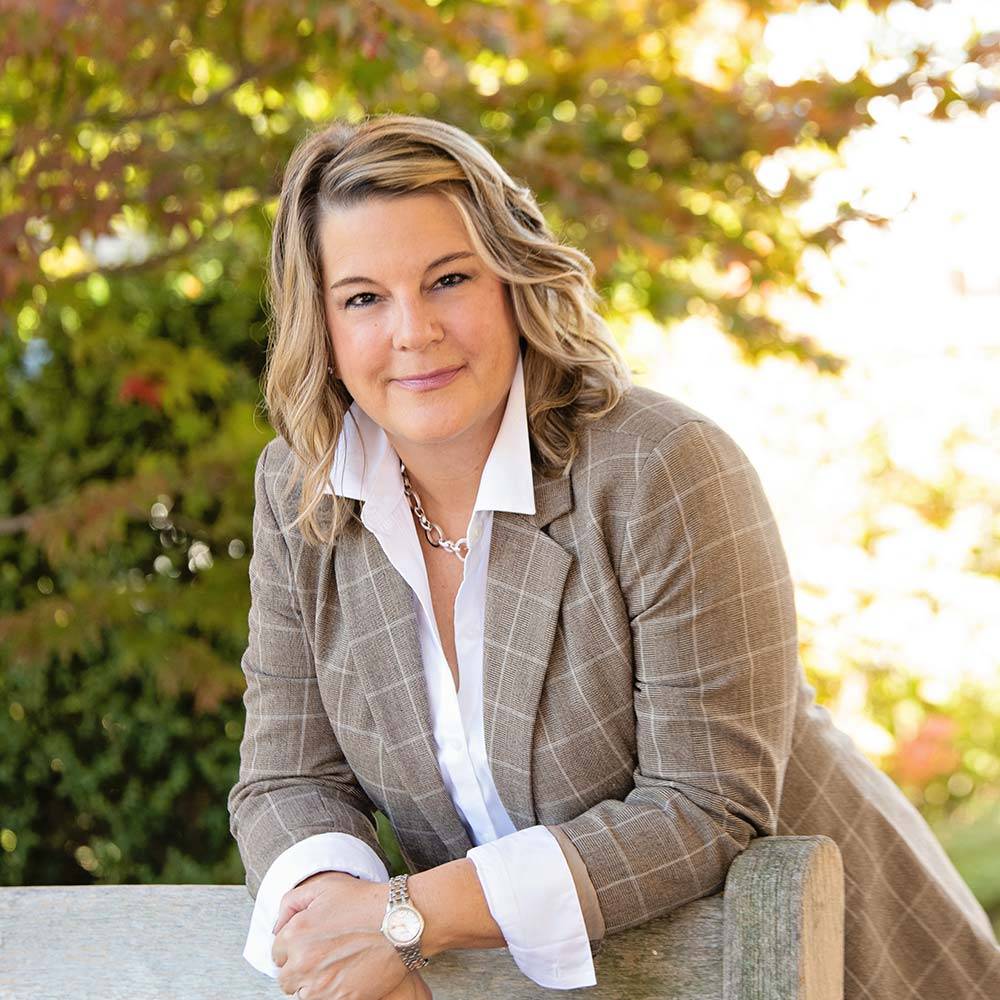 Posted by: Kristine 3 years ago
Hi everyone,
I've been pretty busy these past few weeks. I'm on week four of twelve in my Children's Book Masterclass. I'm learning so much and meeting some wonderful people! I have five ideas for children's books brewing in my head, which just amazes me!
I'm still chipping away at my book as well. My goal is to finish it by the end of the year but I'm trying really hard to beat that. I'd like it to be the first week of November, so we'll see!
I've been working hard setting up my social media. It's very time consuming! Facebook and Instagram are both studioknm. Please follow me if you haven't already done so.
I also took some professional headshots. It was pretty inexpensive…I did my own hair and make-up, used my own camera and tripod and took the pictures in my beautiful back yard!
Thanks again for your support! Much appreciated.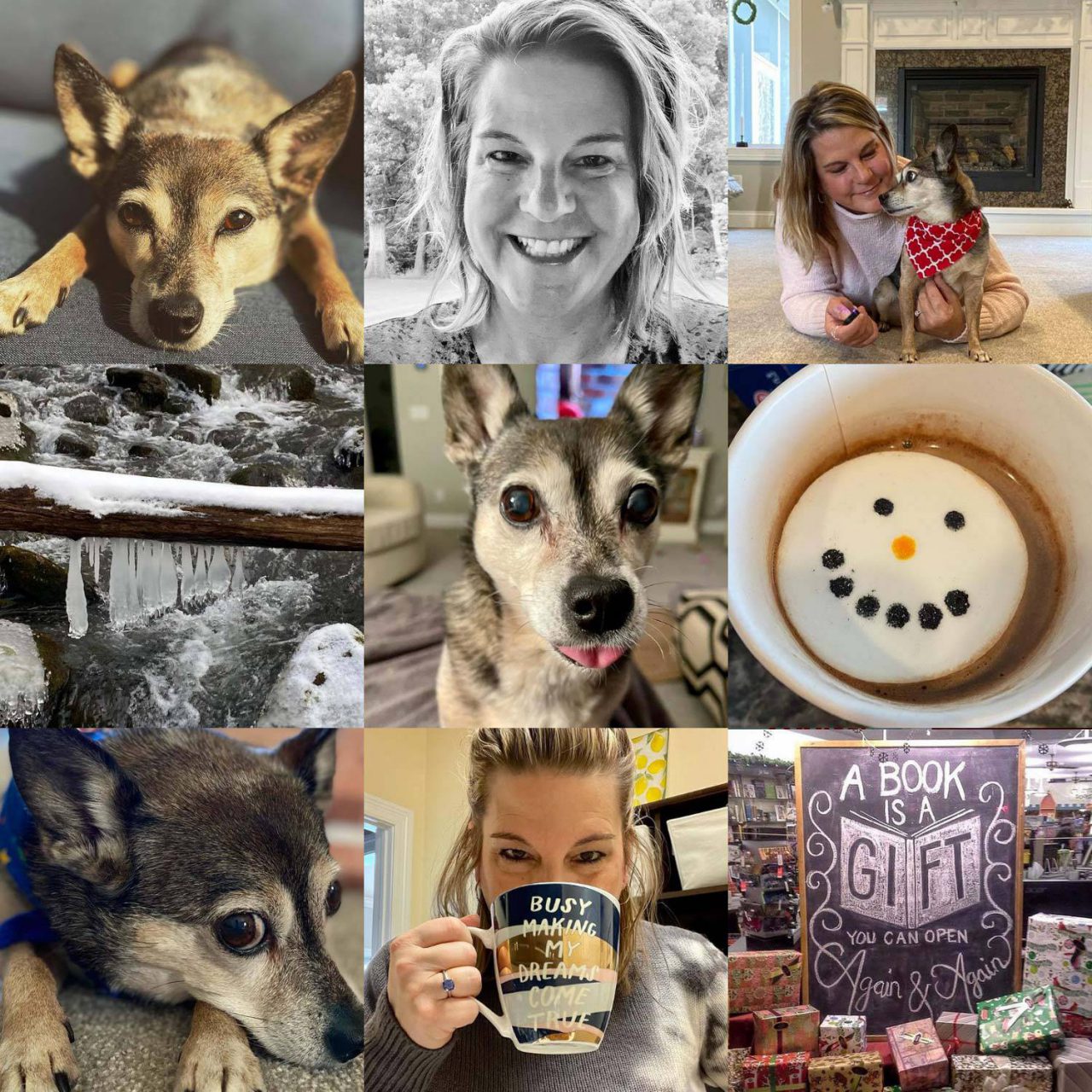 Let's Connect!
"The biggest adventure you can take is to live the life of your dreams."