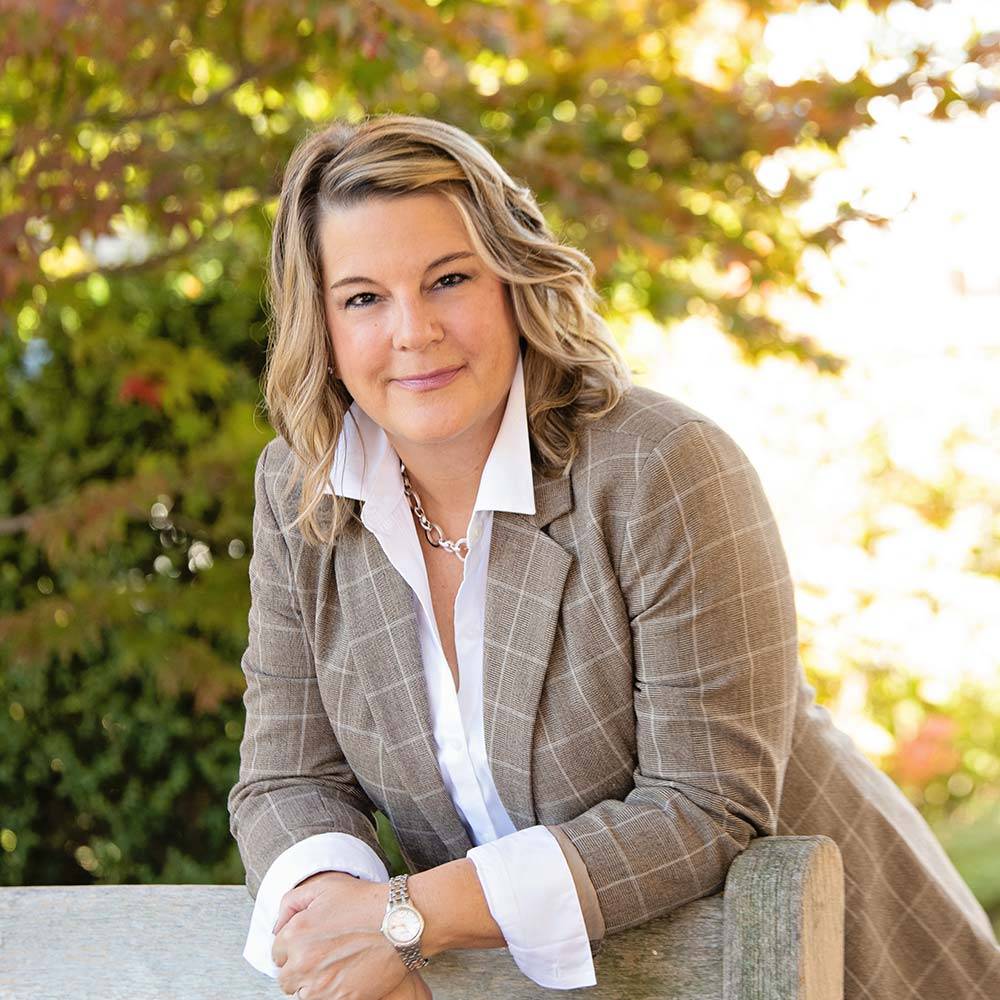 Posted by: Kristine 2 years ago
This past week, I sent my book to an Editor, found an illustrator, and started working on my layout!
My husband asked me, "Why aren't you doing this on your computer?" I can't! Even if I WASN'T technically challenged, I would still have to see it all laid out in front of me! Cut it, write on it, feel it, ponder and change things a million times. So here I am, taking over the dining room table!
I have told myself to be open and willing to learn from the Editor's comments. My first book, my first edit; it's not going to be pretty! Thank you for your continued support, I really appreciate it!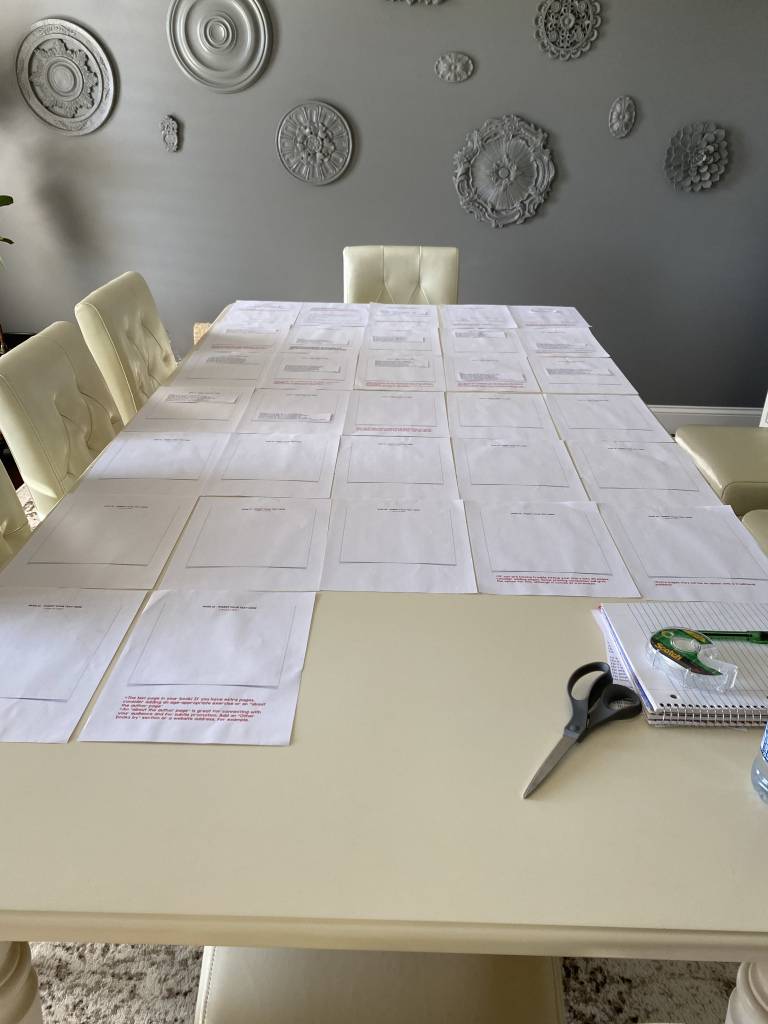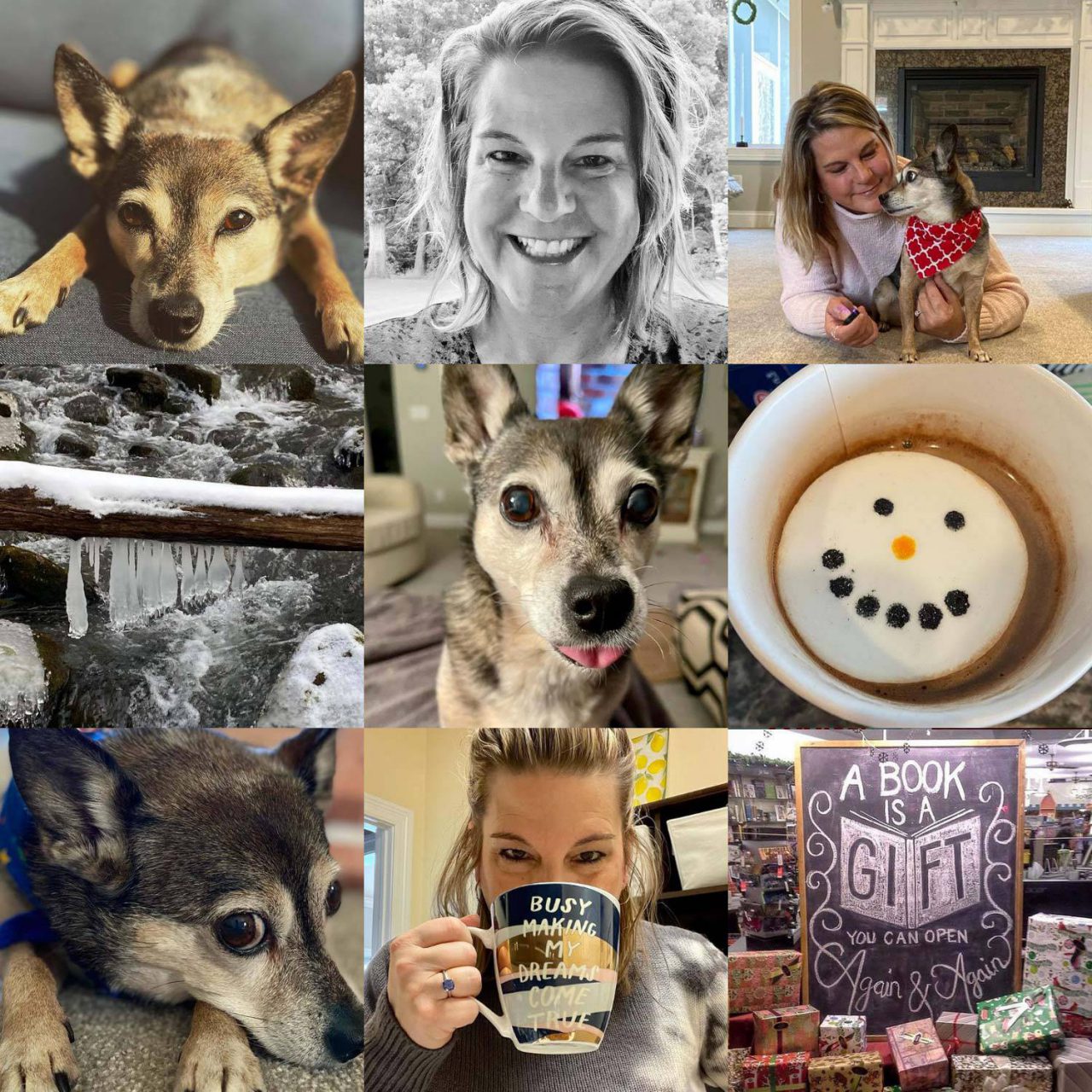 Follow Me on Instagram
Check in on Nacho, Get two posts every Tuesday, Take a trip back in time, Or just follow studioknm!