CRAZY WEEK! And it's only Wednesday
General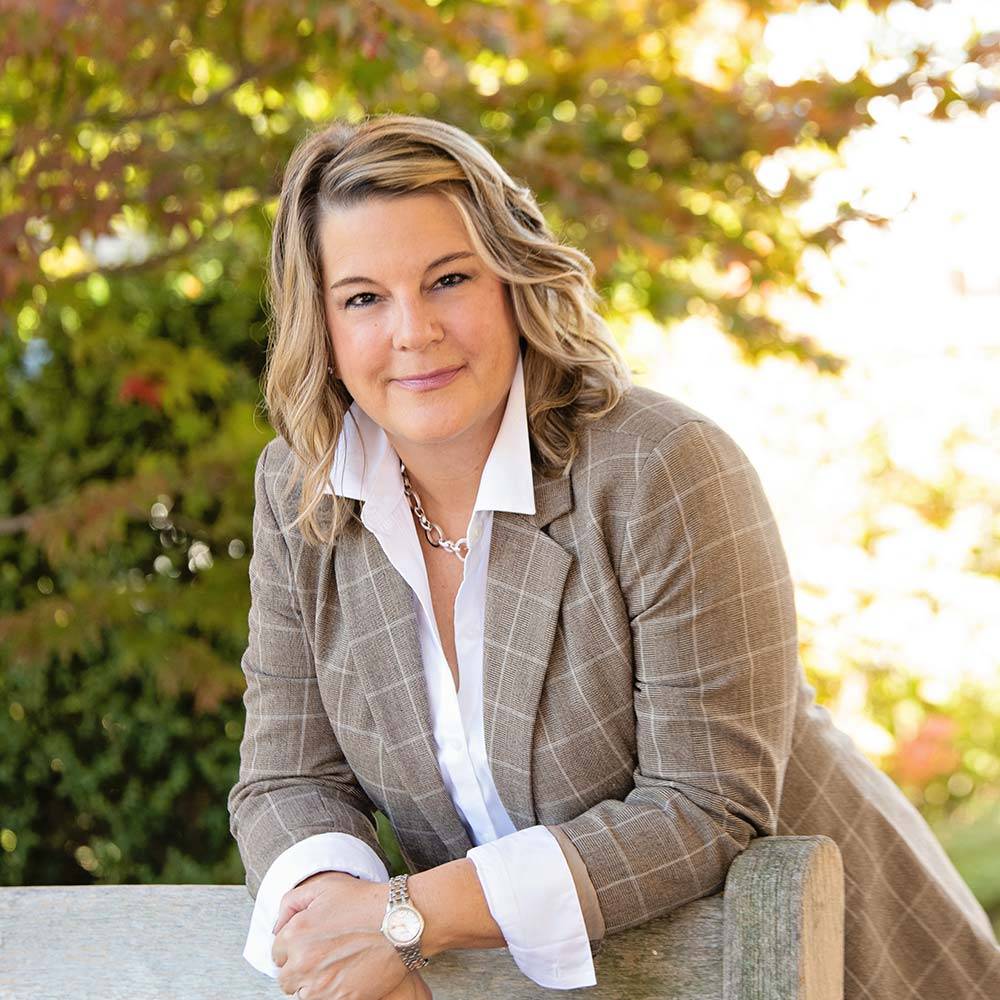 Posted by: Kristine 2 years ago
Wow, what a whirlwind! My week started with a meeting to add Good Boy, Nacho! to Amazon. Wait, what? Is this real life? I also set up both Mail Chimp and Stripe accounts so that my website designer could get them added to studioknm.com.
There was a doctor's appointment in there and Nacho going to the groomer for a spa day. My son Jordan, also had yoga and 5K training at the YMCA, and of course, I had to post a ton on goodboynacho_book for Star Wars Day and Cinco de Mayo. That was exhausting in itself!
The best day of the week by far was Tuesday. That was the day that my book – my first book, was delivered by the printing company. What a rush of emotions – ALL DAY LONG! I thought of my Mom and Dad, who have both passed. I reflected on the love and support that my husband, Matt had shown me since the day that I first told him that I wanted to write a children's book, ten months ago. I hoped that my children and grandson we're proud of me for "going for it." I was FULL of gratitude for so many reasons from so many people.
I had a smile on my face all day, while balling my eyes out and literally going through a whole box of tissues! At the end of the day, I was exhausted! I still am, a day and a half later. Oh, and my eyes are fried!
Thursday and Friday, piece of cake – bring it!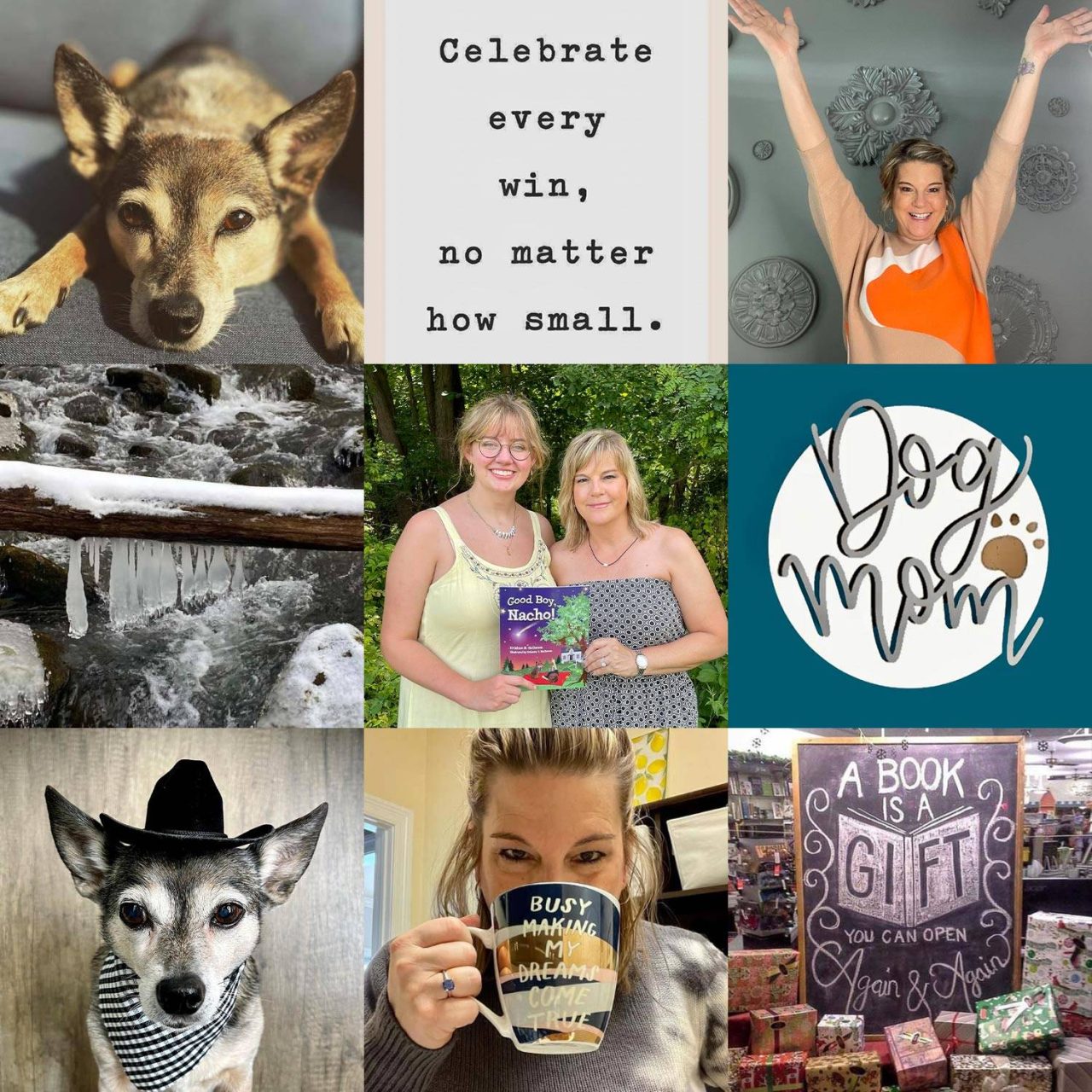 Let's Connect!
"The biggest adventure you can take is to live the life of your dreams."