Feeling blessed and feeling annoyed
General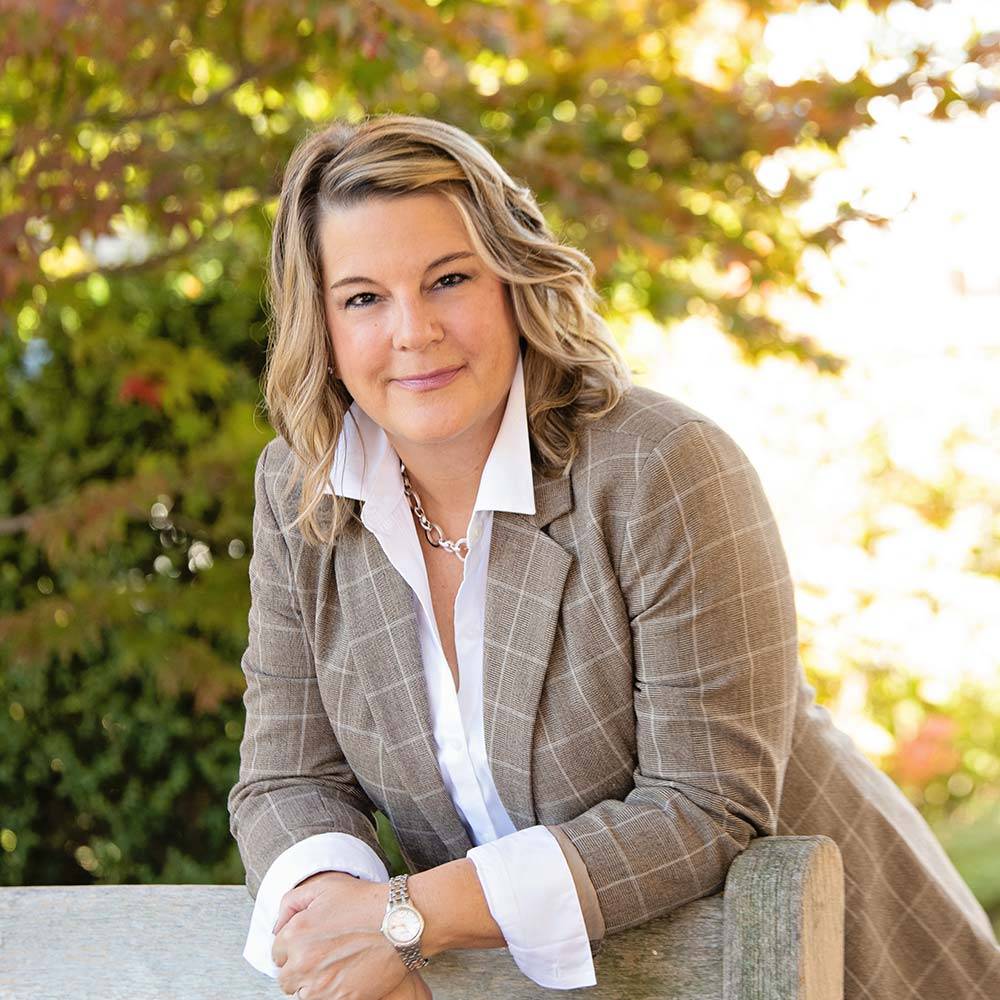 Posted by: Kristine 2 years ago
Man, have these past several months been crazy, or what? It's like being on a roller coaster that you just can't get off. I have had the bright spot of rediscovering my dream of being an Author, though. There's that.
It's funny, there have been so many people who have asked, "Wow! What made you decide to do this?" When they find out that I'm writing. My husband only just found out about three years ago, and I only told him because he's so encouraging and supportive. It felt safe. Honestly, I really never shared my desire to write with anyone because I knew there was a lot to it, so I was scared to say it out loud or try it because if it never came to fruition, I'd be a failure.
It wasn't until having the time during "Rona" did I make the decision to invest in myself and GO FOR IT! I am happy to report that I haven't looked back; it's been GO! GO! GO! Thankfully, going mach 10 with my hair on fire is exactly how I like to be. This whole process has been fun, challenging and time consuming but I'm loving it!
My children's book, "Good Boy, Nacho!" is currently coming to life with my illustrator and niece, Delaney. So I'm taking this time to work on my next project as I don't want to lose momentum.
I wish this pandemic was non – existent but, I am so thankful to have these projects to work on during this time. It's a nice distraction. Lately, I've really been trying to be mindful and practice self- care. I'm very proud that I'm getting much better at meditation…so hard!
I hope this post finds you safe and well. Hang in there, friends.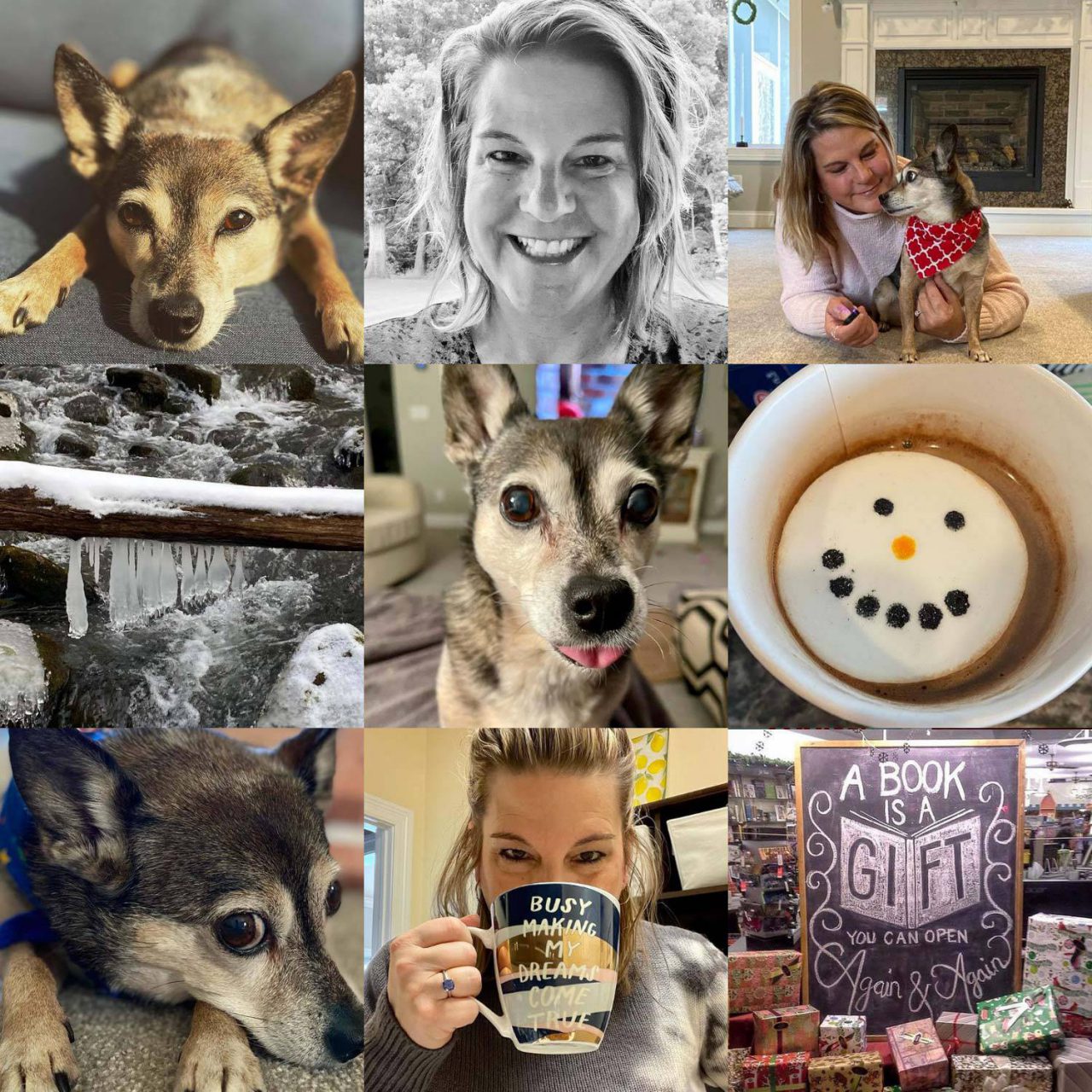 LET'S CONNECT!
"The biggest adventure you can take is to live the life of your dreams."