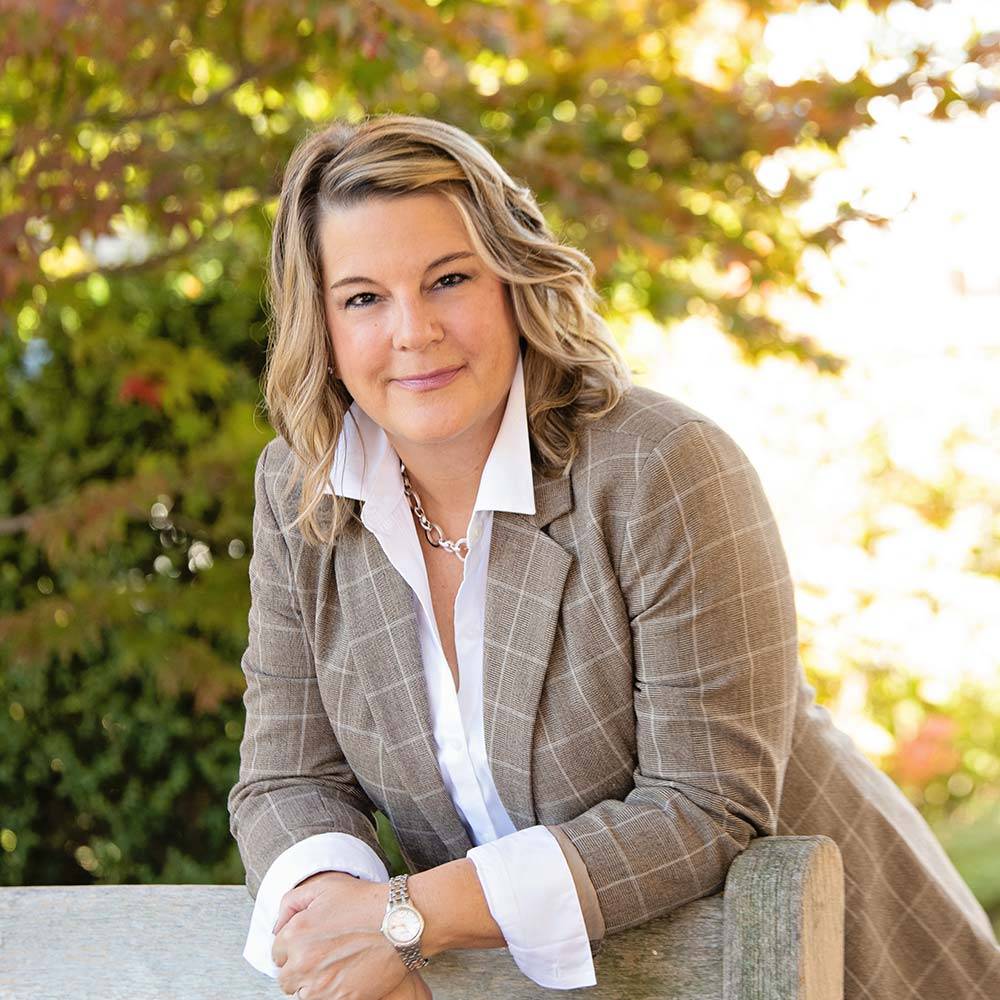 Posted by: Kristine 2 years ago
My husband, Matt and I are writing a book of short stories from Gen Xers, such as ourselves! ( born between 1965-1980)
We are starting to get the word out on all of our social media and if would like to participate, just send us an email with your email address and any questions you may have, and we will send you the invitation and instructions, ASAP!
kris@studioknm.com
We're really excited about this project and look forward to hearing from you!
Remember, you must be born between 1965-1980 to participate in our book!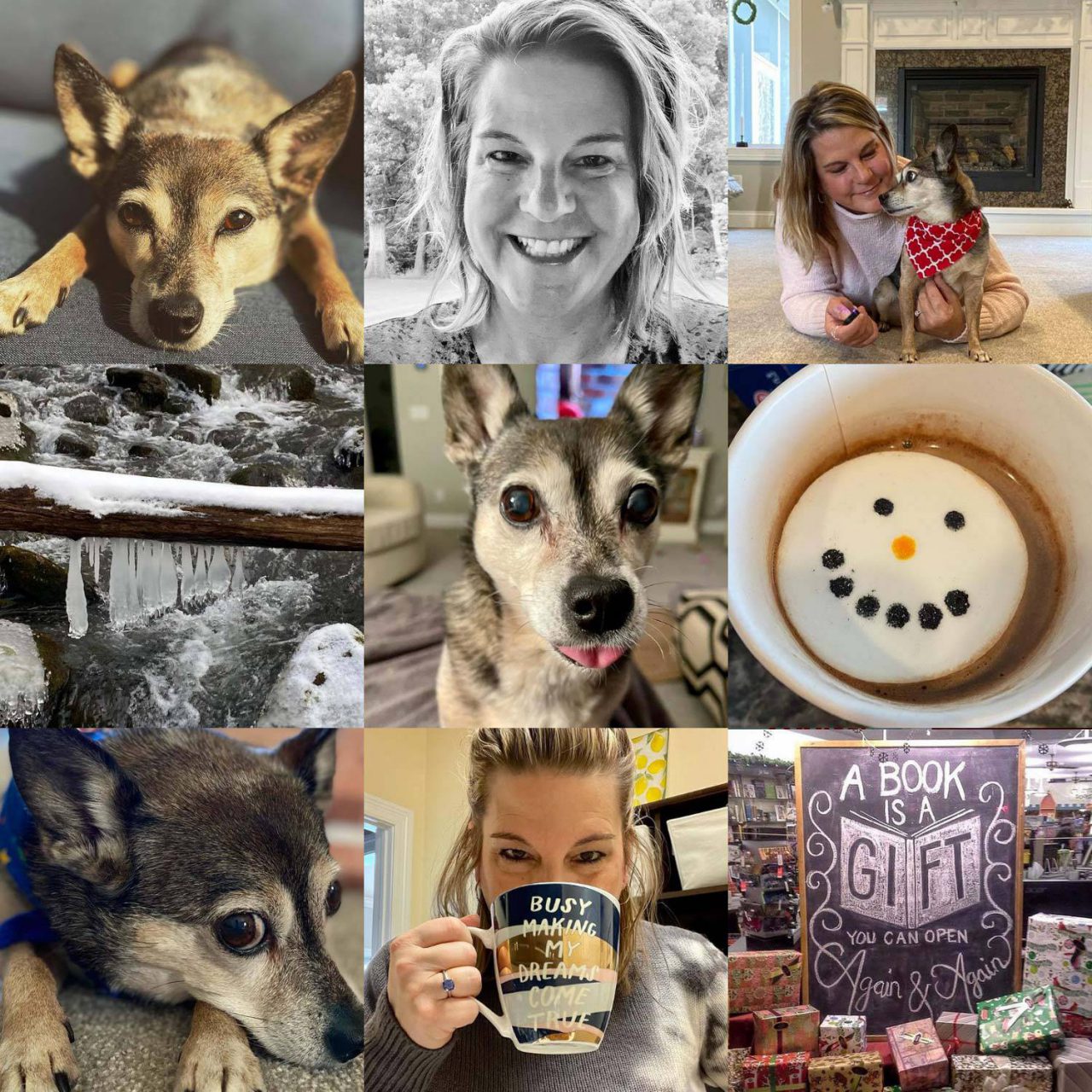 LET'S CONNECT!
"The biggest adventure you can take is to live the life of your dreams."