Getting Exciting!
General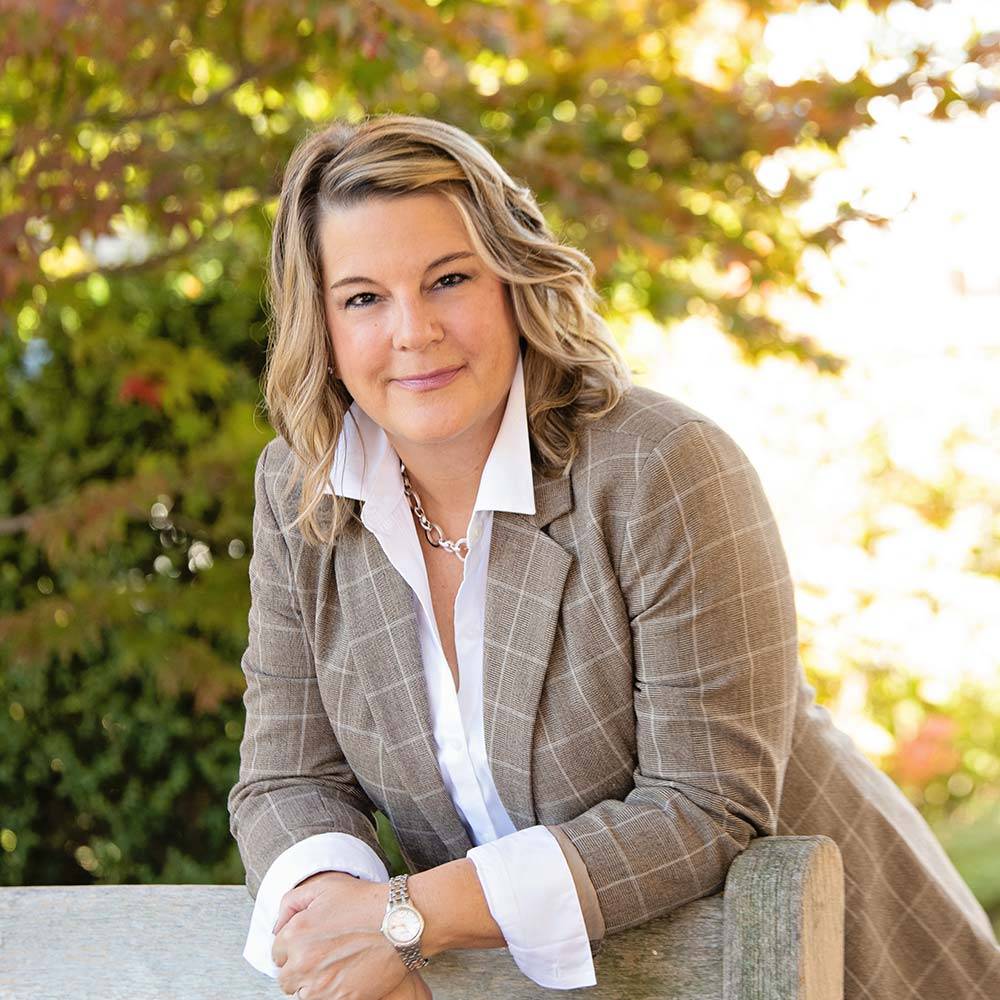 Posted by: Kristine 3 years ago
I now have two children's books completed! And even more exciting, I have a call tomorrow with a Publisher! She has already been a huge help to me on this journey so I'm really looking forward to a one on one with her.
I would like to give a shout out to my Cousin Judy! She is a very talented writer and blogger who has very graciously let me send her my various revisions over the past few weeks and has truly helped me get to the finish line! I also sent one of my books to my Grandson for my Daughter to read with him. Well, come to find out he was going to see some friends that night so she read it to all of them. I am happy to report that it went over well! There is a repetitive sentence in the book and at one point they were all looking forward to it and saying it out loud along with her ♥️ On an adorable note, my Grandson said I was famous!
So, that's where things are right now. Needless to say, I'm pretty happy! Until next time…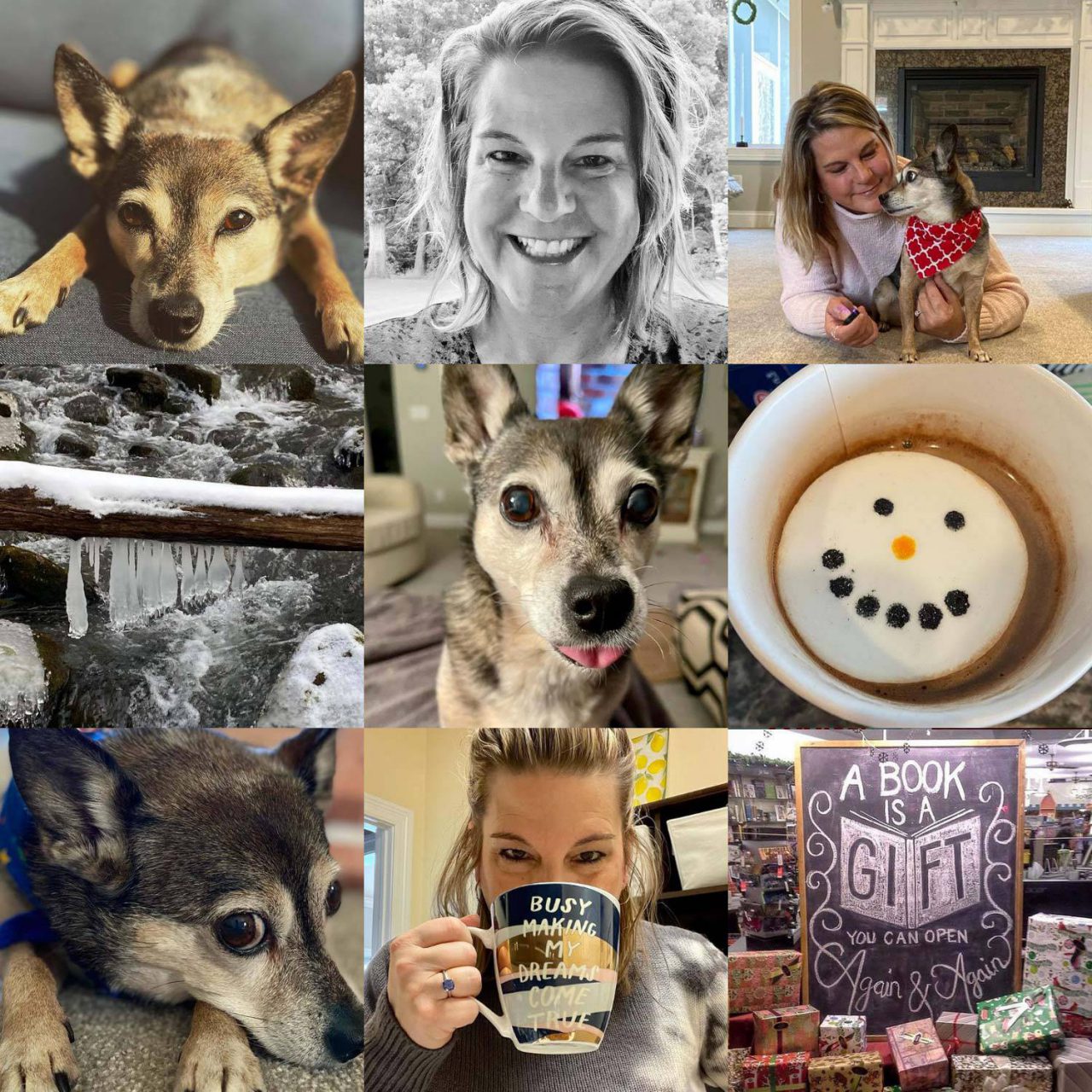 Let's Connect!
"The biggest adventure you can take is to live the life of your dreams."