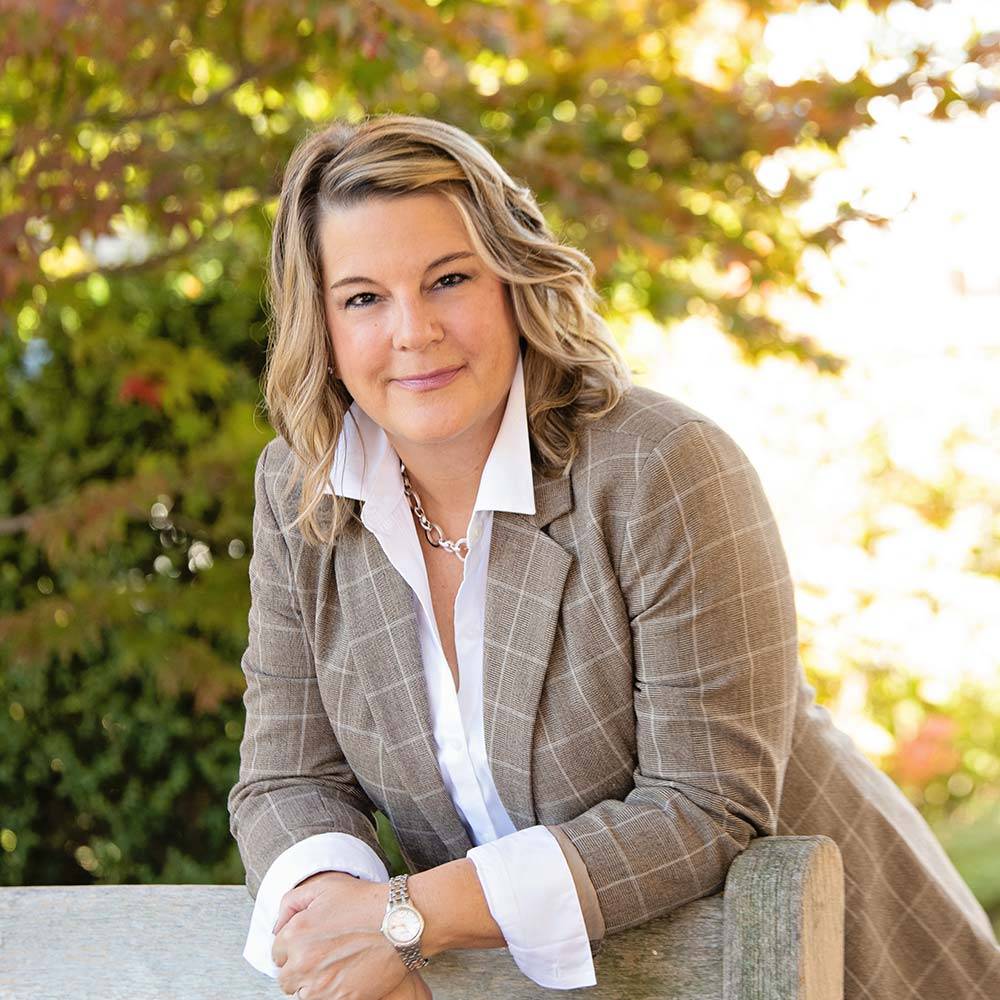 Posted by: Kristine 3 years ago
It's probably a little strange that I'm a writer because I'm really not much of a reader.
I always give WAY too many details in my long, drawn out stories (I say "what was I sayin'?" and "umm" a lot) but I've always been creative and have a wicked imagination. I've also been told on a few occasions that I'm a pretty good story teller so it should come as no surprise that I've had ideas for books, television, whatever floating around in my head since I was a kid!
Finally, in 2013 I decided to start writing my first book. I named it BOOK 1 because I knew there were going to be several. Well, BOOK 1 turned out to be thirty-four pages and placed on the back burner of life. Several times a year she'd pop into my head but the force was never strong enough to make me double click on that folder and finish it. Or even chip away at it.
Usher in 2020 and Coronavirus. Or as I like to call it, "Rona."
Like most of you, while sheltering in place I cleaned the house from top to bottom. Basement, closets, filing cabinet, everything! Then the focus turned to puzzles. We did six, I think.
One day, I decided to clean up my computer and there she was, BOOK 1. I opened the folder and haven't looked back! I should have it wrapped up by the end of the year.
In the meantime, I have ideas for five more books; different characters but the same type of storyline. Another one with a collection of short stories and I want to write a couple children's books as well. I think I'm supposed to be sticking to one genre but…
So, stay tuned and I hope that you come along with me on this journey.
~Kris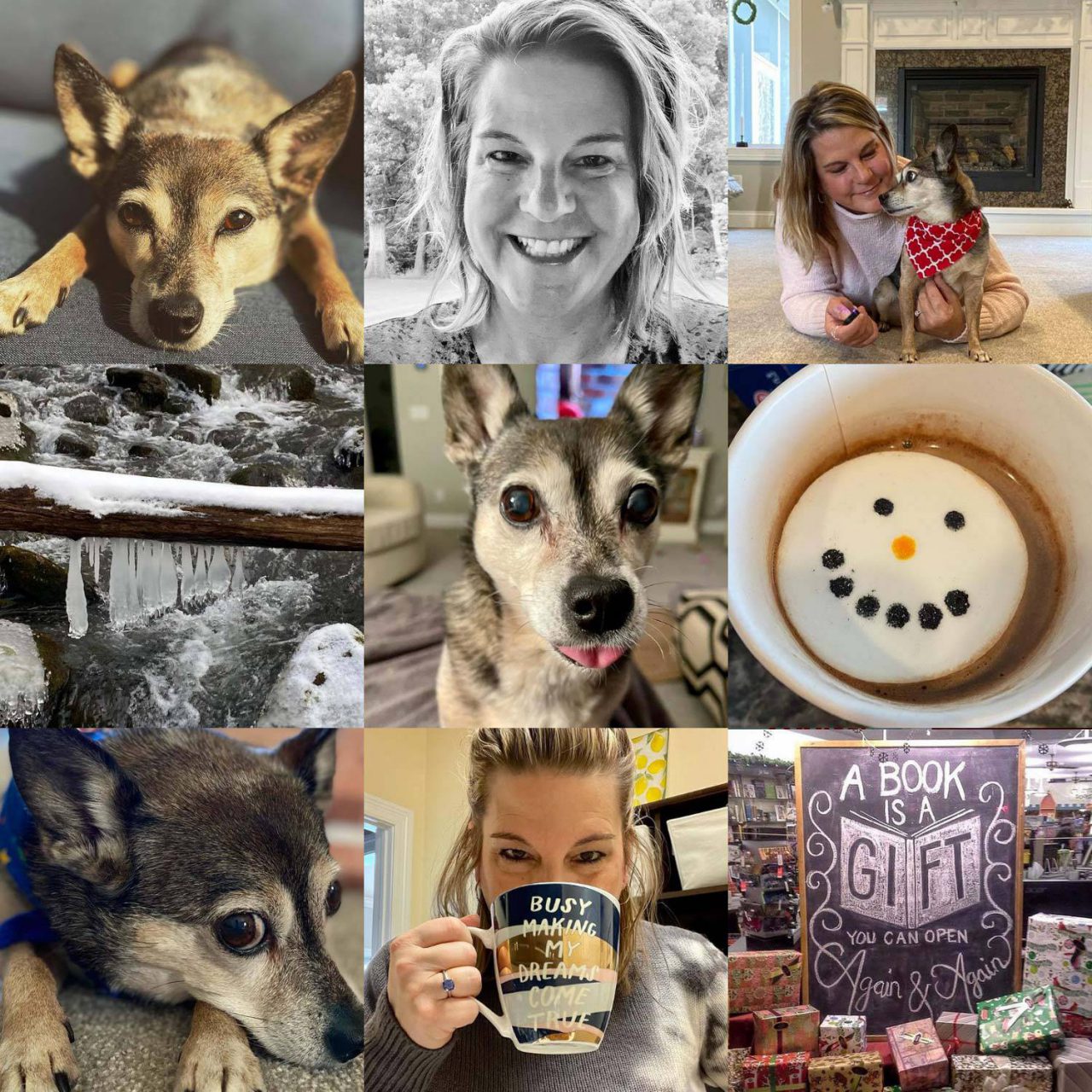 Let's Connect!
"The biggest adventure you can take is to live the life of your dreams."