JAKE KNIGHT and the TALE of VINDICATUM
General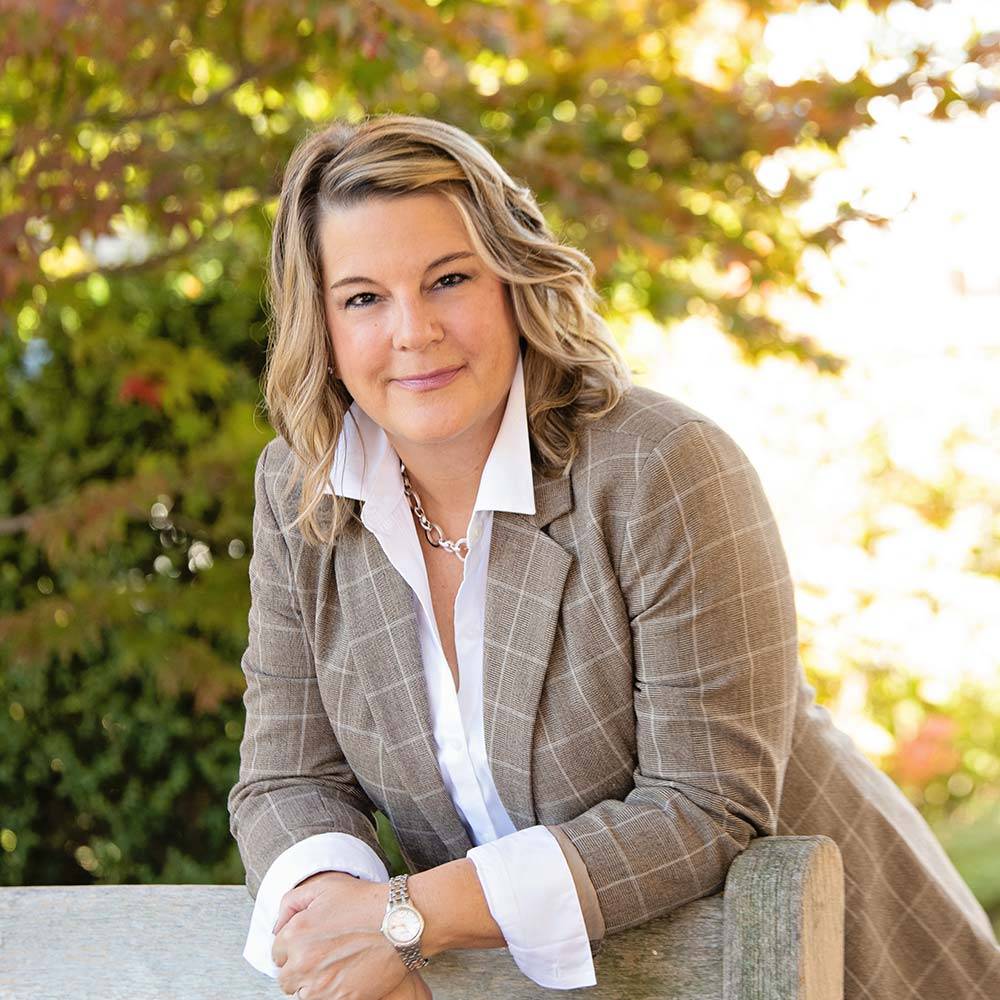 Posted by: Kristine 2 years ago
Hi Everyone! I wanted to give a shout out for my friend, MaryLou. She is one of the many authors that I met during my Masterclass and she is launching her first book on TUESDAY, DECEMBER 1st! How exciting!
If you have a young adult/junior reader on your Christmas list, this would make a great gift. She is trying to reach best seller status on Amazon (which is a big deal) so if you're interested in purchasing the book, please do so on Tuesday! If she reaches said status, she will be donating 10% of the proceeds to her local food bank, which is pretty awesome!
You should also go to her Facebook page that day, Author Lou Rider. She will have interviews, giveaways, and all sorts of fun going on!
I will share more tomorrow morning and thanks for supporting a fellow author!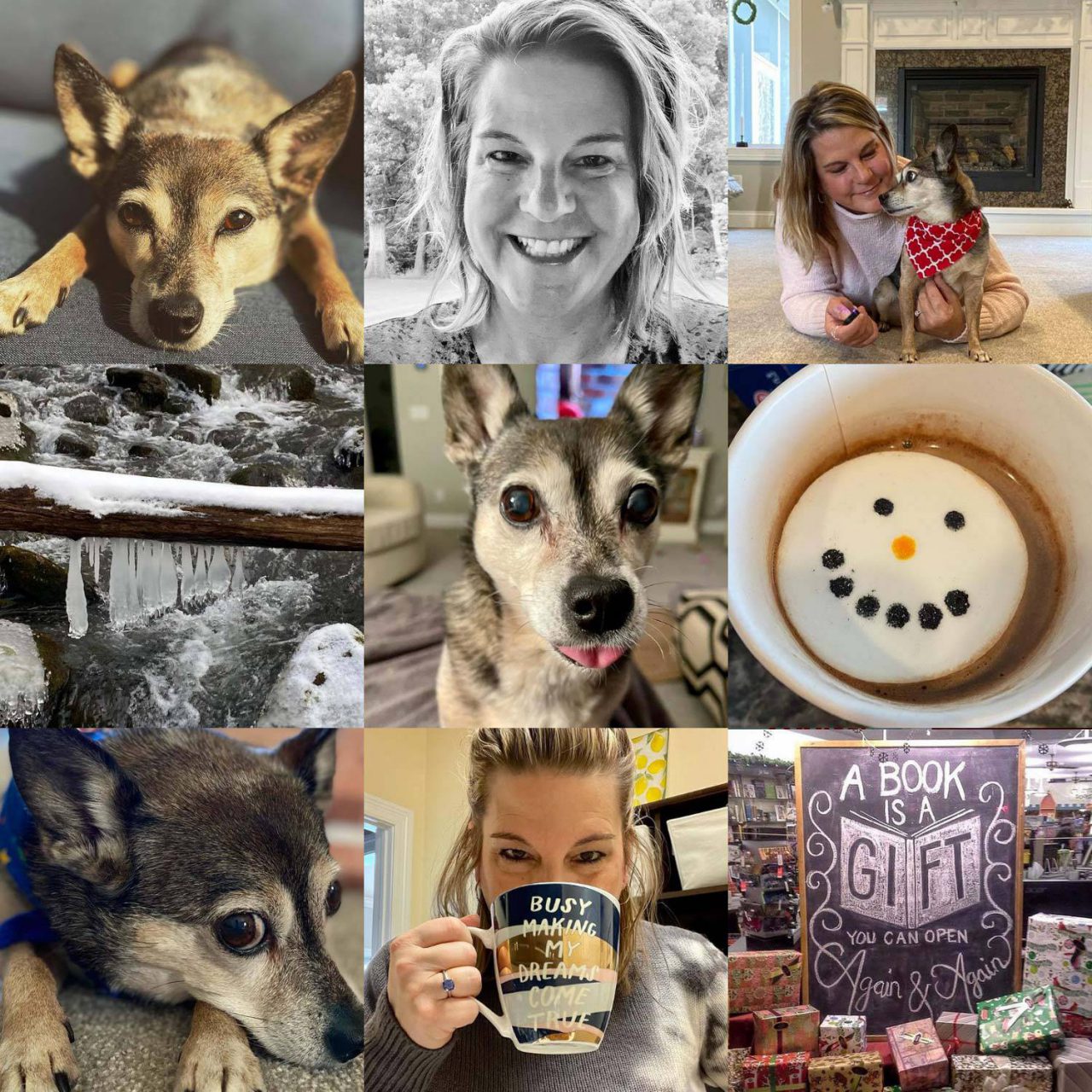 Follow Me on Instagram
Check in on Nacho, Get two posts every Tuesday, Take a trip back in time, Or just follow studioknm!