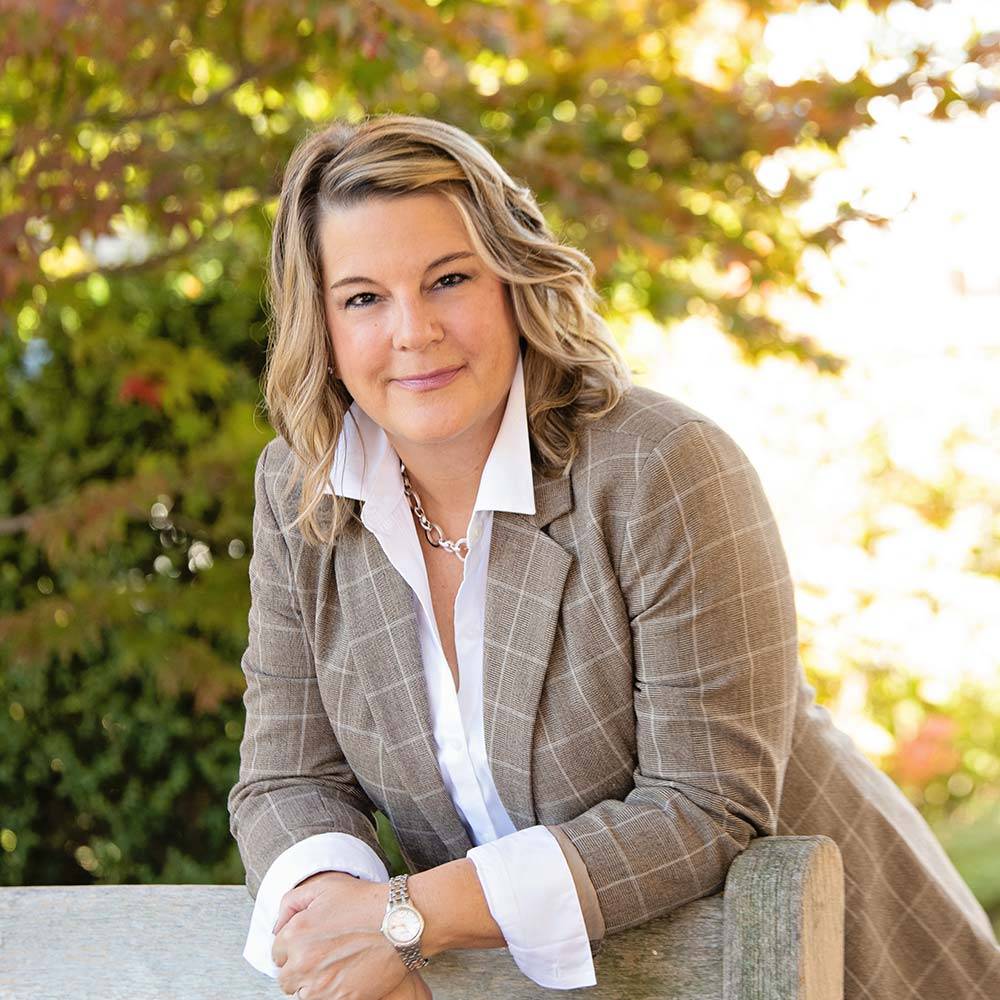 Posted by: Kristine 2 years ago
I am currently enrolled in a program called, Children's Book Masterclass. It covers EVERYTHING from A to Z on how to write and publish your children's book(s).
It has been both fun and challenging for me . It's been a loooong time since I've had to do homework!.  One of the best parts has been all the new folks that I've "met." Not just because we share a common goal, but because they're just such nice people! Kind, funny, driven and encouraging; all the things that you look for in a friend, whether in person or online.
There are only three weeks left, and I really hope that we stay in touch.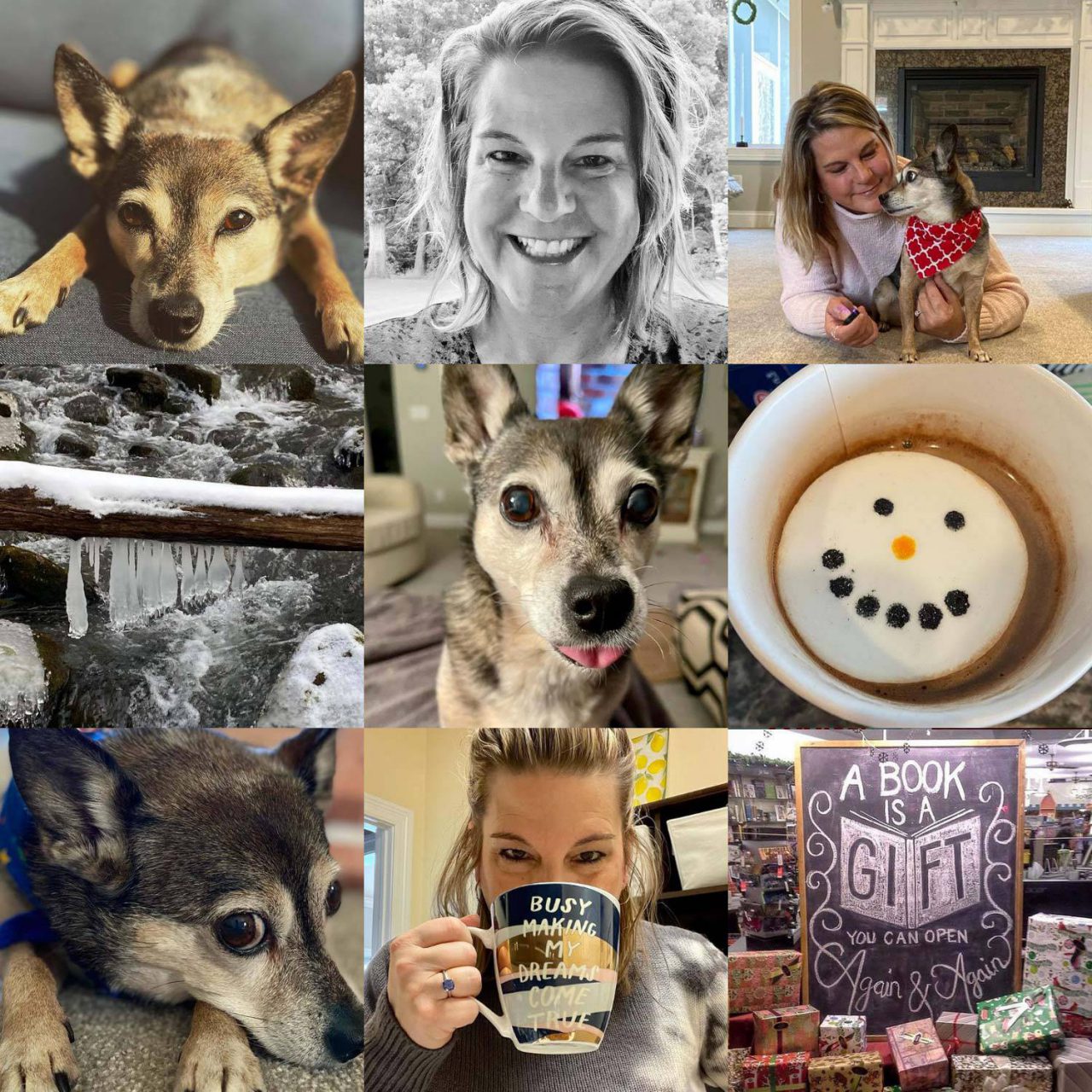 LET'S CONNECT!
"The biggest adventure you can take is to live the life of your dreams."