Ready for Illustration
General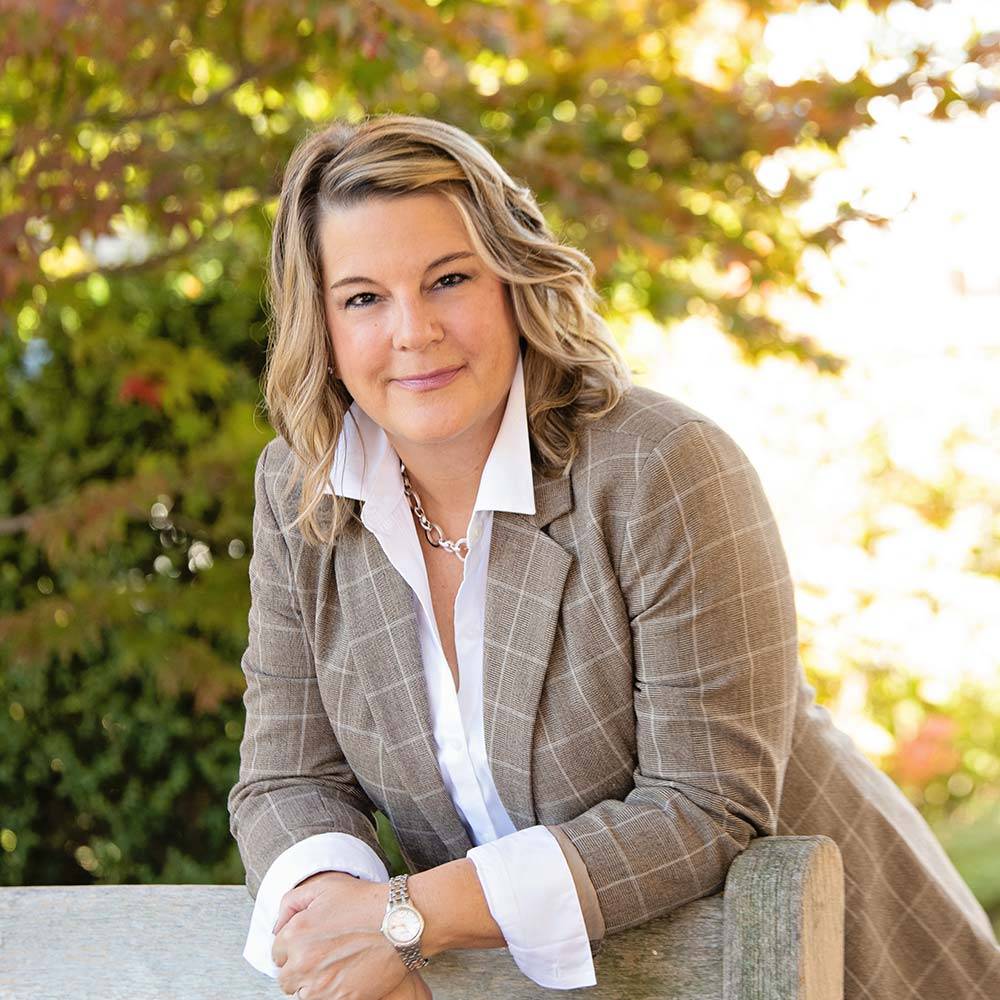 Posted by: Kristine 2 years ago
These past couple of weeks have been filled with editing, layouts and social media – It's been fun! Now it's time to bring Nacho and Benny to life. I'm looking forward to working with my Illustrator and Niece, Delaney!
I met with a Printing Company this morning, which was very informative and the things that they can do, beyond printing to help me promote GOOD BOY, NACHO! is exciting. Stayed turned for more updates and THANK YOU for your support and for following me and Nacho on social media.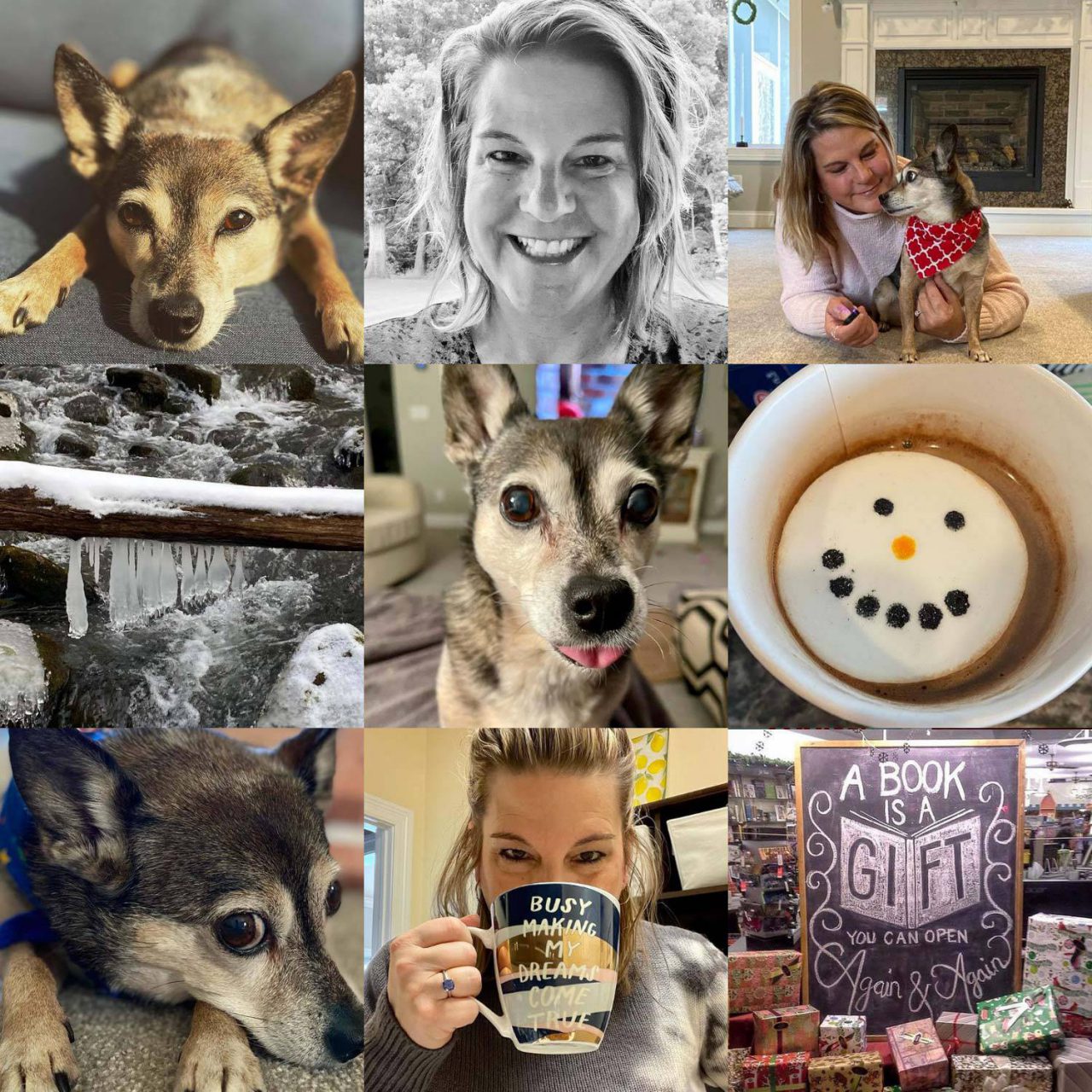 Follow Me on Instagram
Check in on Nacho, Get two posts every Tuesday, Take a trip back in time, Or just follow studioknm!