Shout out for fellow authors – Bend your knees, Louise!
General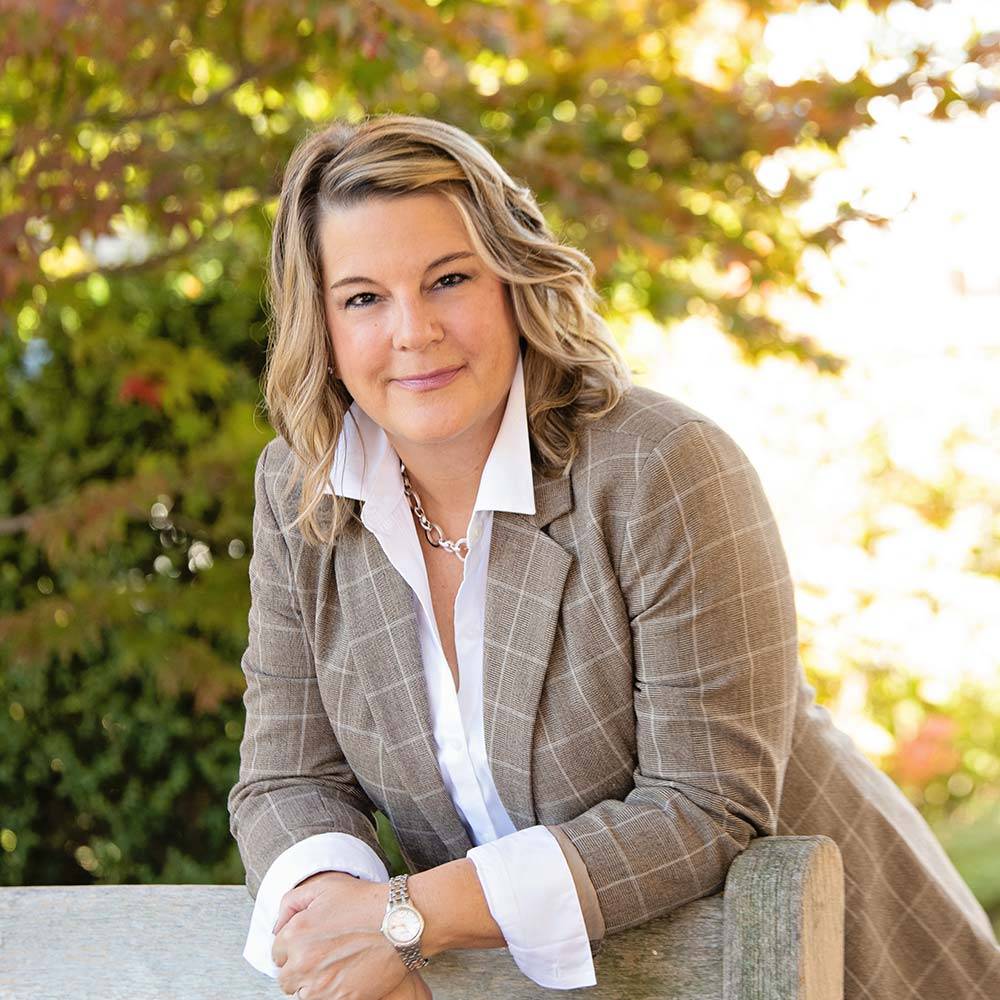 Posted by: Kristine 2 years ago
My friends, Jackie and Karen co-authored their first children's book, Bend Your Knees, Louise! and it's all about Pickleball! You can order it at http://www.bendyourkneeslouise.com and right now, they are running a launch special, 2 for $22.00 US. There is a resource section on their website as well, where there's fun things for the kiddos to check out!
The holidays are just around the corner, and this book would make a great gift!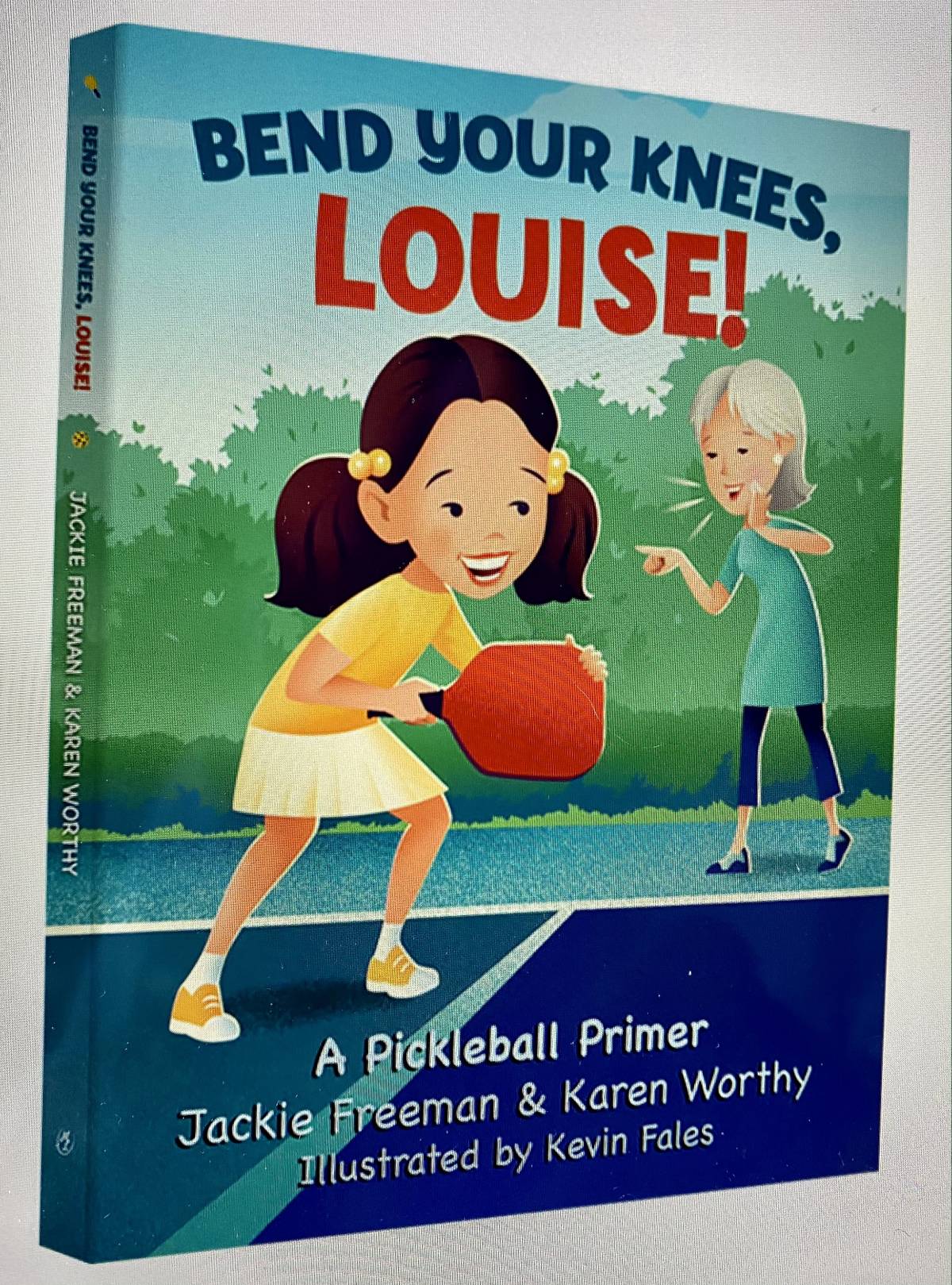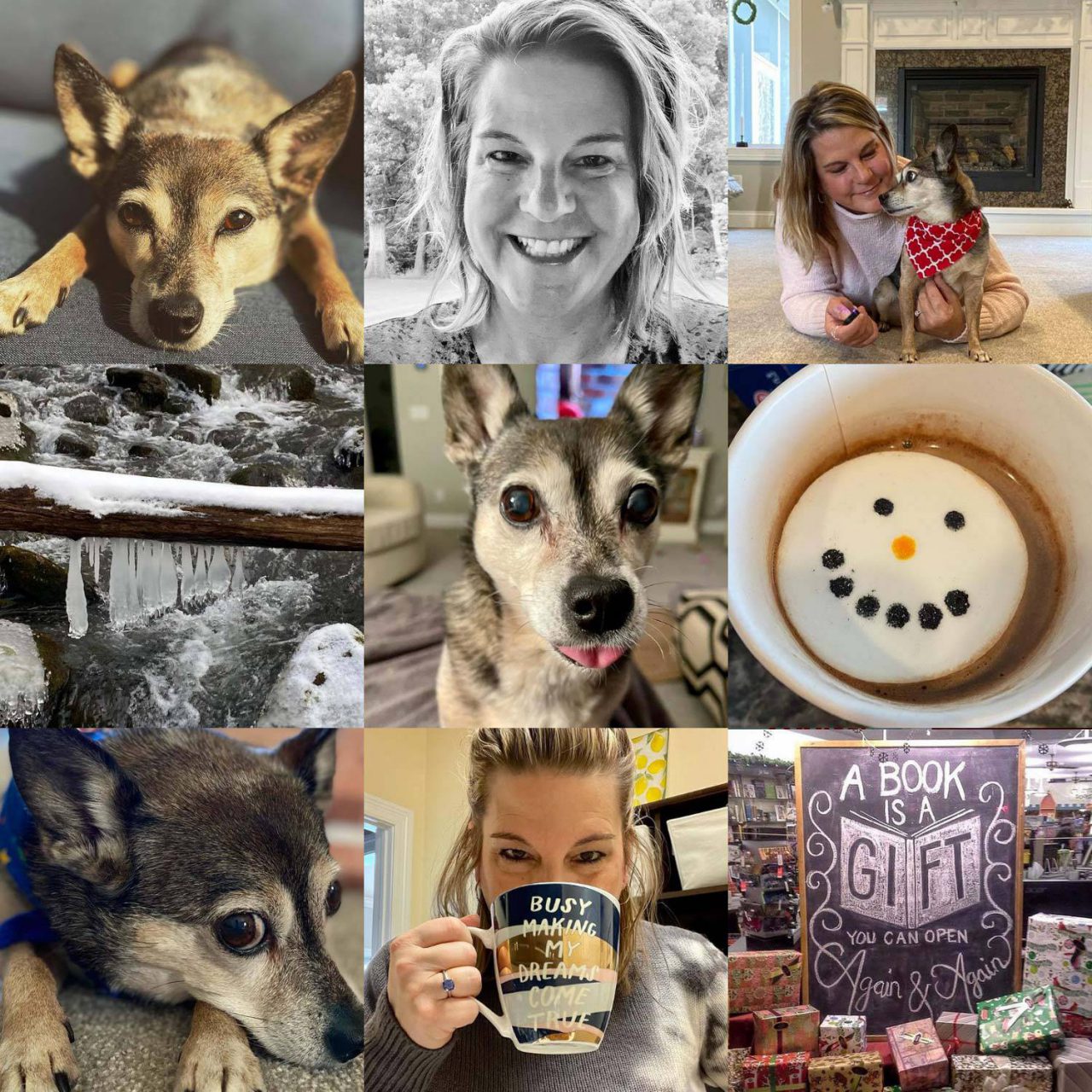 LET'S CONNECT!
"The biggest adventure you can take is to live the life of your dreams."