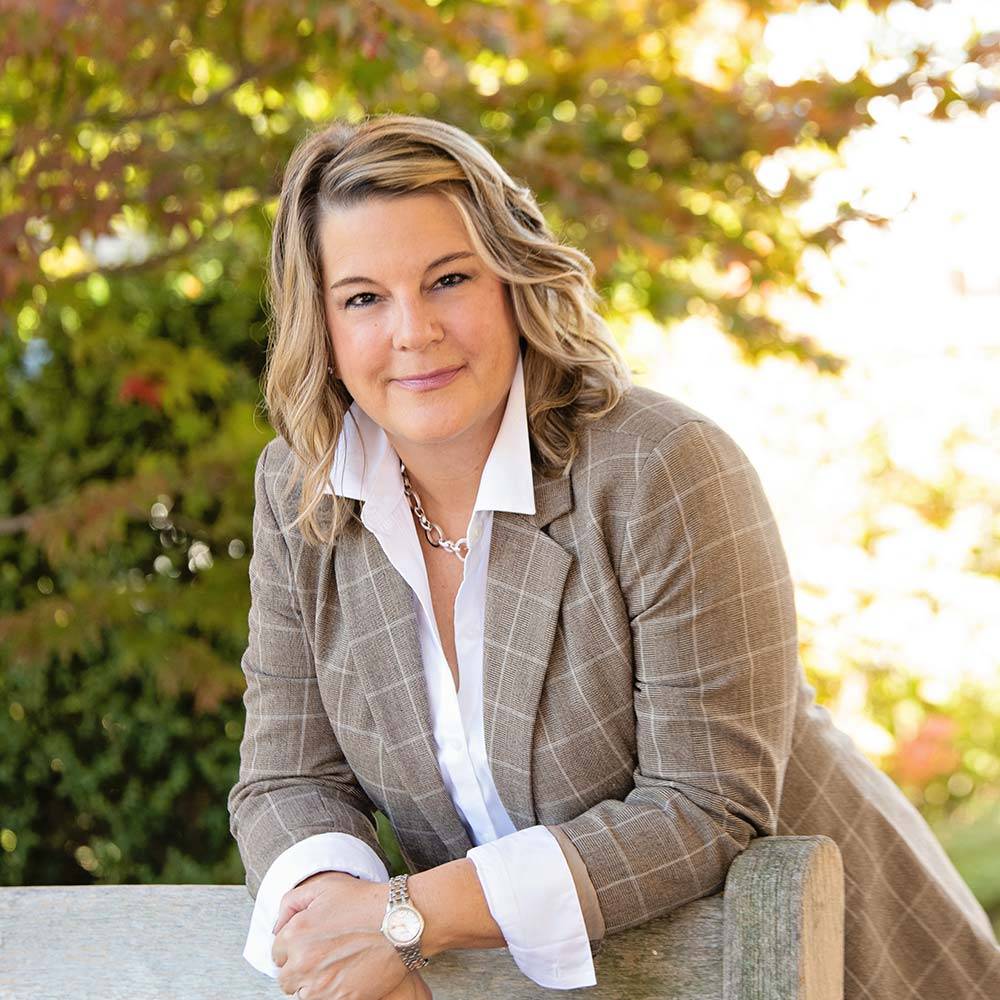 Posted by: Kristine 3 years ago
I'm wrapping up editing and will start on illustration in the next couple weeks. I thought I would share with you the title of my children's book and a little text as well. This process so far as been both fun and challenging for me, and I really hope you enjoy it. Please, let me know what you think!
GOOD BOY, NACHO
We hop in the car and we go to the park
To see all his friends; they jump, and they bark.
He chases the squirrels, it's really quite funny
And naps in the grass when it's warm out and sunny.
He chews up his bones so there's nothing to hide
When I take him for walks, he stays right by my side.
He likes to get treats; he eats them so fast
We have lots of races and I'm always last.
He listens so well; tilts his head to one side
I can tell that he loves me, it can't be denied. Good boy, Nacho.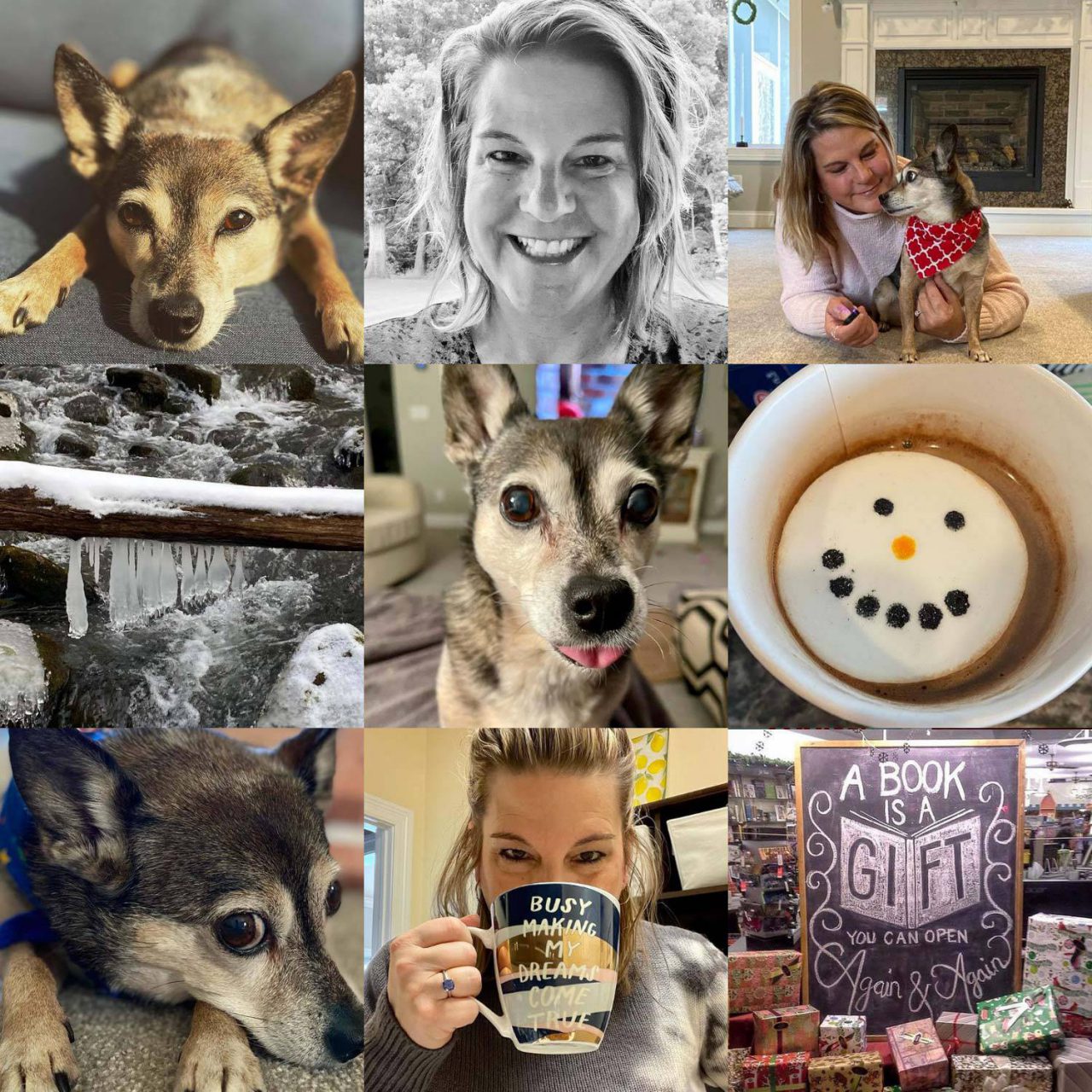 Let's Connect!
"The biggest adventure you can take is to live the life of your dreams."