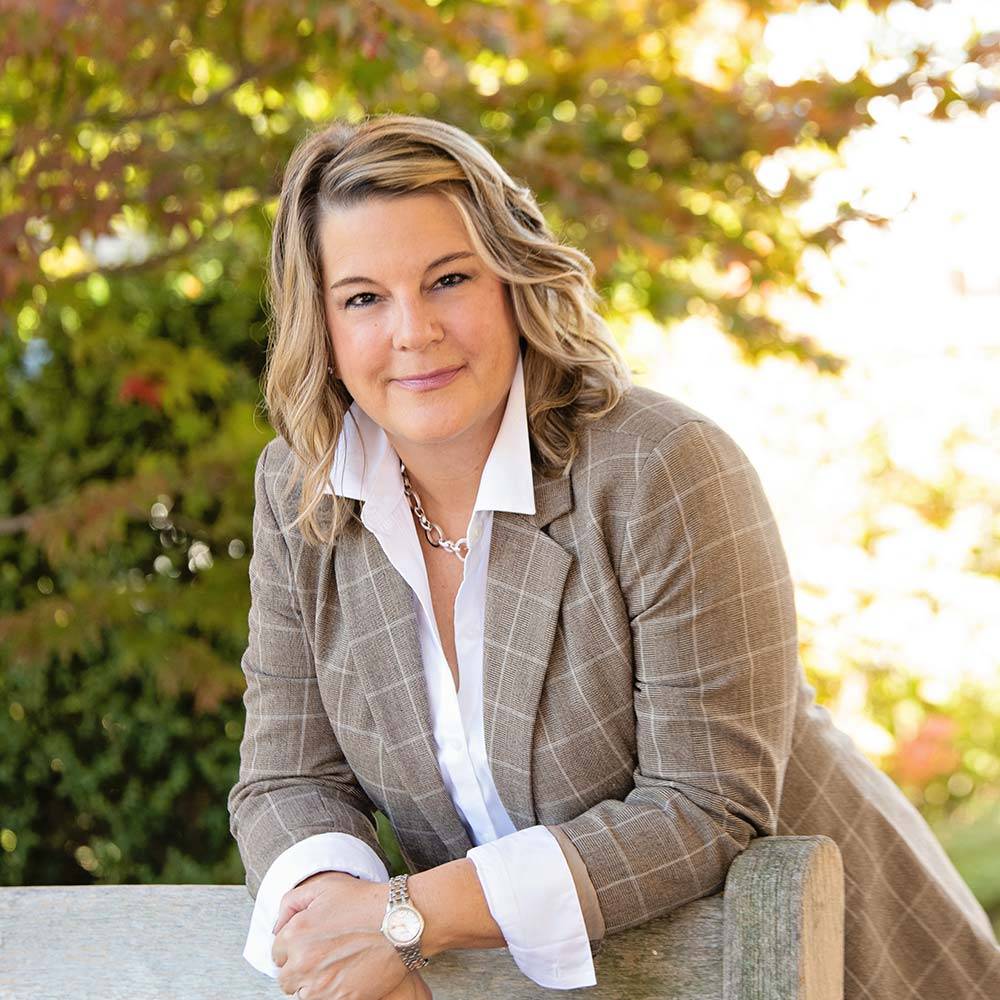 Posted by: Kristine 2 years ago
I am very excited to share that I am having my first meeting (Zoom) with a website developer! Although I have already purchased my domain name, up to this point I haven't really needed anything more than a blog. But I have to say, the whole book writing process has just been zipping along for me and I know that I will need a full-fledged website capable of all I want to do and one that won't crash when thousands and thousands of people get on to buy my books! 
I'll keep you posted!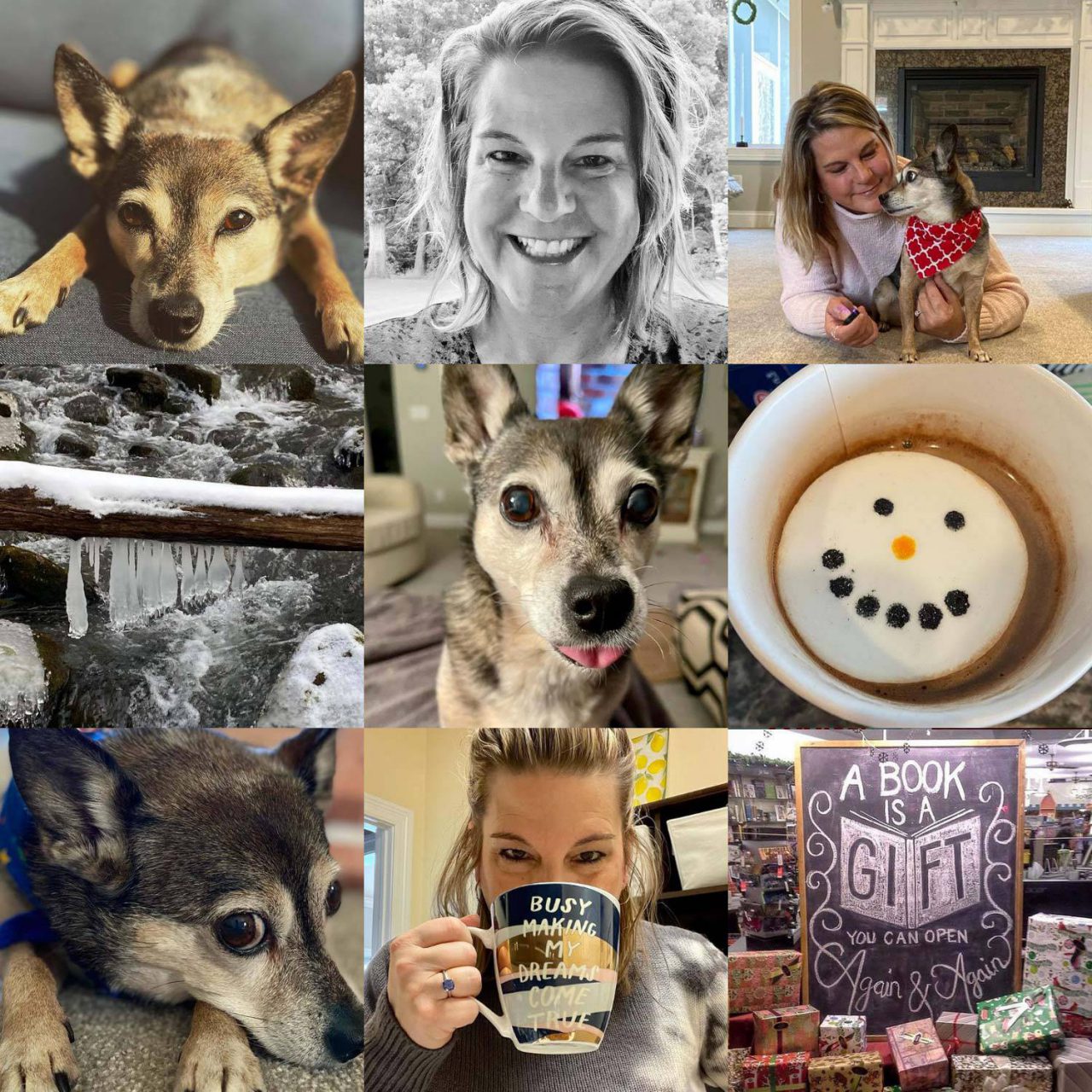 LET'S CONNECT!
"The biggest adventure you can take is to live the life of your dreams."