studioknm
Writing Inspired by Life
Kristine McQuown was born in Manchester, New Hampshire, then moved to Tecumseh, Michigan right before her ninth birthday. She always had a colorful and active imagination as a child; making up detailed and realistic stories – usually while drifting off to sleep.
In school, she excelled in anything involving English, Spelling or Creative Writing. She enjoyed creating and acting out little skits, much more than she did turning them into stories on paper.
When asked where Kristine gets ideas for stories, her reply is always the same, "They come from the universe around us! I always watch and listen." To her, there is nothing more magical than taking an idea in your head and watching it come to life!  She feels that there is a lesson to be found in everything and is a big believer in giving parents and teachers the tools that they need to not only teach the basics to children, but life skills as well.
Started in 2003, her company, studioknm, has worn many hats.  It has pursued everything from house flipping and real estate investment, to photography, writing and interior design.  Fun fact: Her family and friends call her "Martha" because she is so organized, and detail orientated!
Kristine currently resides in Indiana. In her spare time she enjoys, travel, volunteer work, hiking, cooking, photography and spending time with family and friends.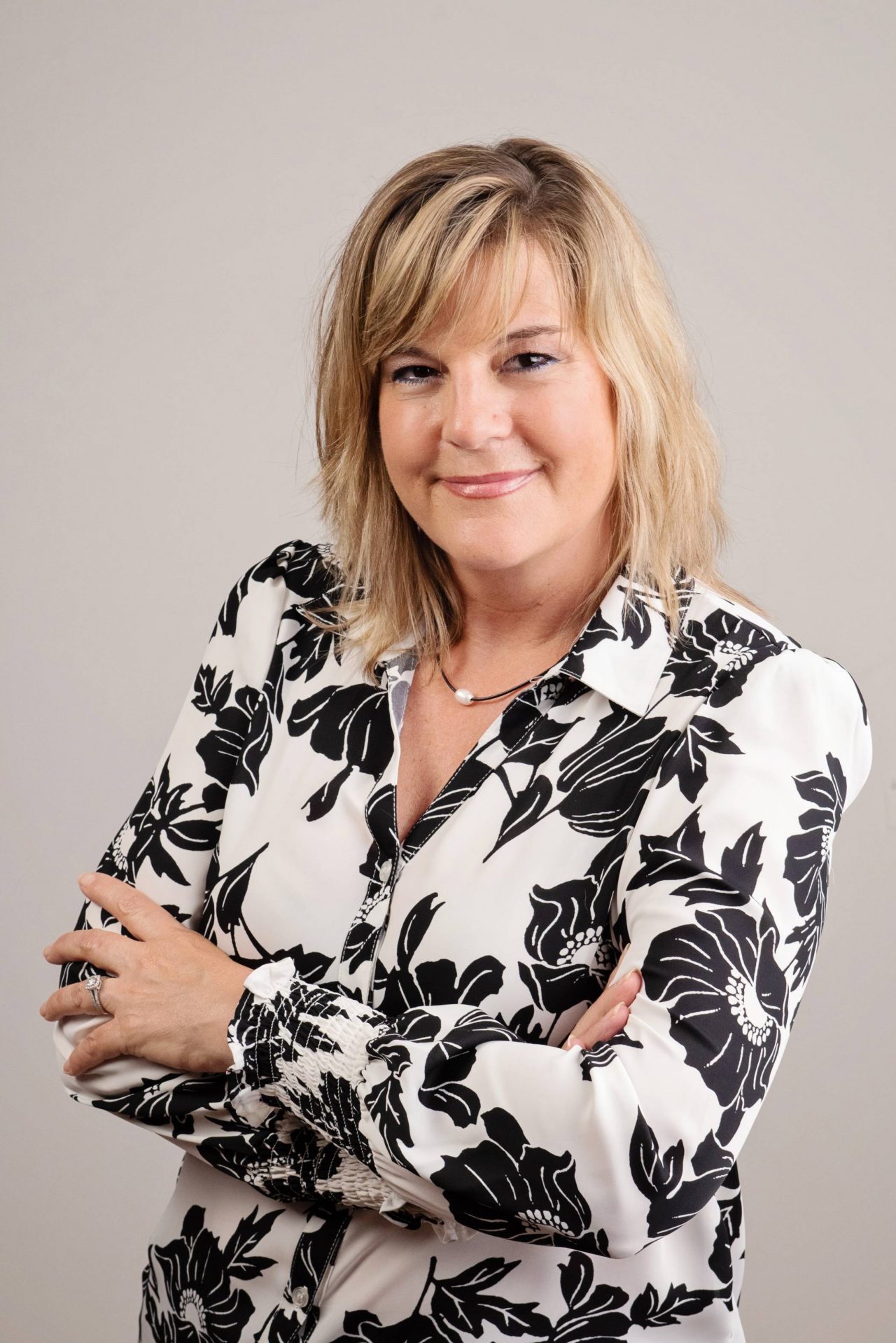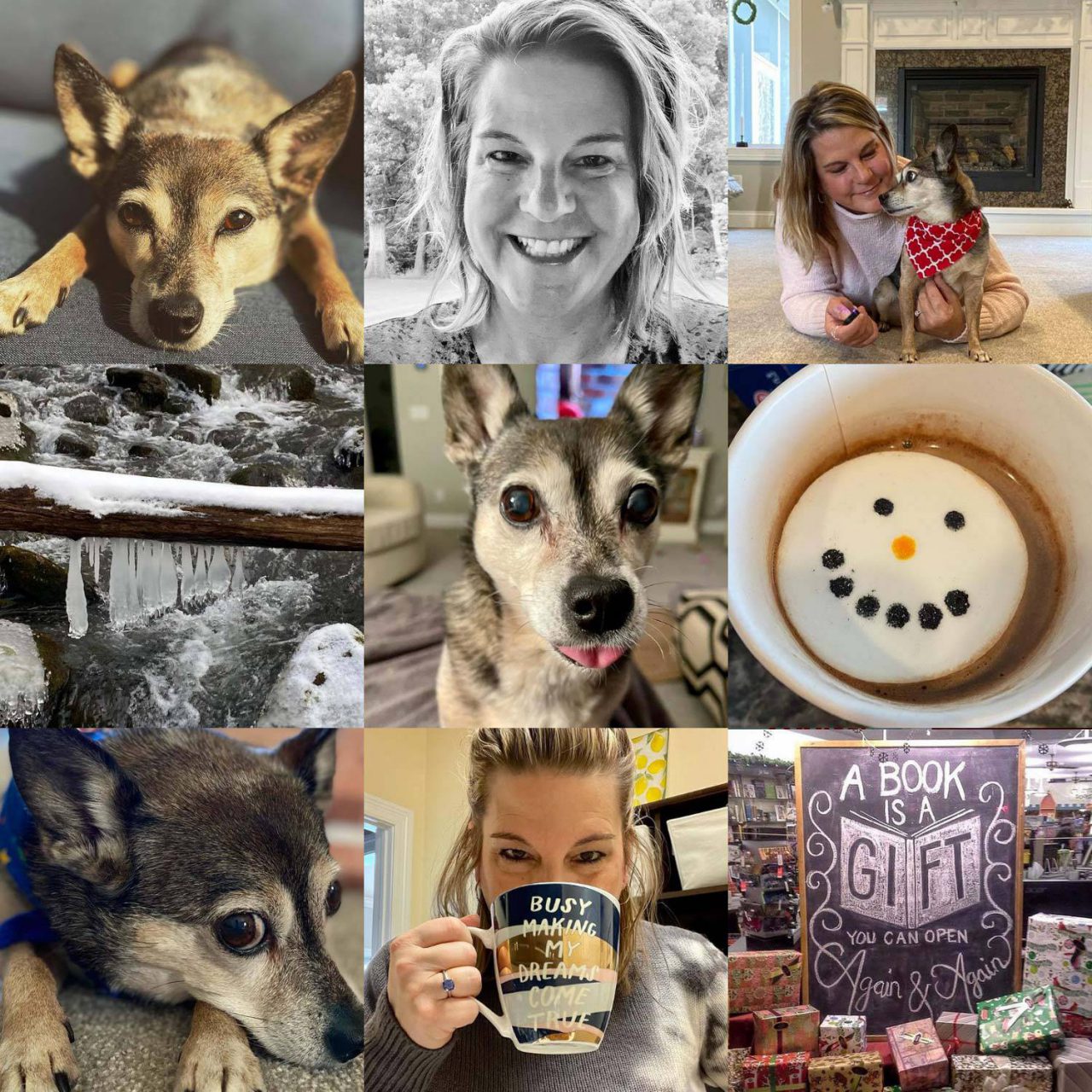 Follow Me on Instagram
Check in on Nacho, Get two posts every Tuesday, Take a trip back in time, Or just follow studioknm!