studioknm
Hi, I'm Kristine!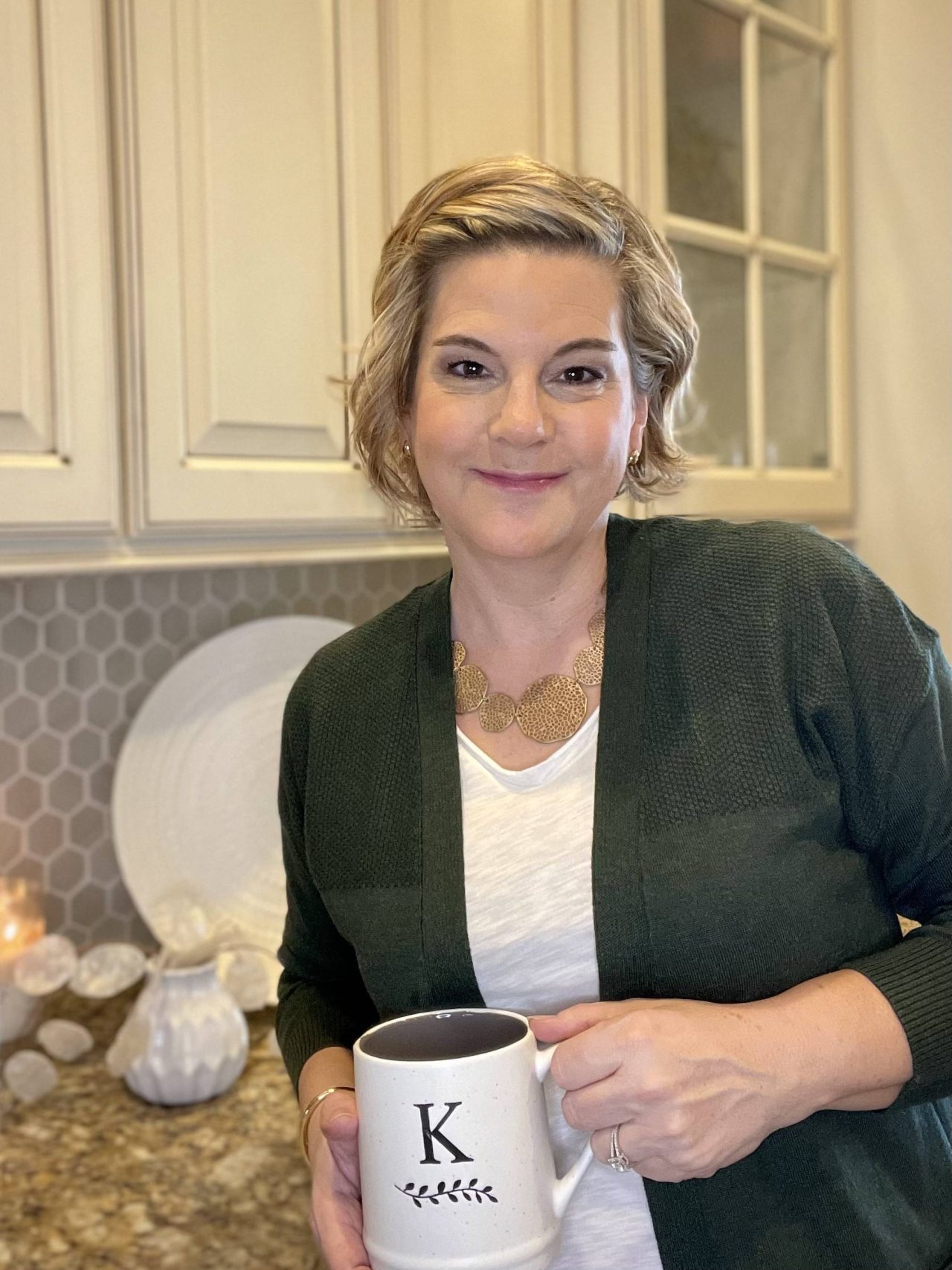 PLANTING THE GOOD BOY, NACHO! SEED
As a child, I had a very active and colorful imagination, that came from deep within. Every meticulous detail was carefully thought out from the trees to the characters! Yet, I was the star of the show for most of my stories. I loved going to bed early; living in my perfect world, until I drifted off to sleep. Maybe the GOOD BOY, NACHO! seed was planted way back then, who knows! In school, I excelled in anything involving English, Spelling, or Creative Writing. I also excelled at getting in trouble for talking – a lot!
AN ENTREPRENEURIAL SPIRIT
I am always learning, evolving, and creating. Future endeavors include, a women's retreat, starting a non-profit, and writing more children's books. Keep an eye out for, Super-Duper Seal of Approval, launching later this year! We can't have GOOD BOY, NACHO! sitting all alone on the bookshelf, now can we?
Be sure to check out Kid's Corner while you're here. There is a Reader's Guide, and lots of fun activities for the kids!
PROJECTS
While Super-Duper Seal of Approval is being brought to life through illustration, I am excited to share a project with you that is two years in the making! A book, that I am co-writing with my husband, Matt, about Generation X. It is a collection of 101 stories written by Gen Xers. Reminiscing and laughing, we've been having a blast working on this book together! Sign up for my newsletter today! Not only will you receive my FREE guide, Big Changes Start Small, you will receive updates on all things studioknm!  Sneak peaks, big news, inspiration, and SO MUCH MORE!
IF I AM SUPPOSED TO BE STICKING TO ONE GENRE, I HAVE FAILED MISERABLY!
In February 2023, my book, DEAR YOUNGER SELF, was released. When this opportunity was presented to me, I trusted my gut, and said, "YES! I need to be a part of this book." And that title – all the feels! My co-authors are special. This book is special. Thirty people from all over the world, sharing their inspirational stories of love, perseverance, loss, and resilience. If you would like to know more, you're in the right place! Click here for your signed copy!
BIG CHANGES START SMALL
I am so proud to say that, DEAR YOUNGER SELF, and its authors are #1 INTERNATIONAL BEST-SELLERS – reaching #1 in four different countries! Be sure to hit the download button to get your FREE guide, Big Changes Start Small,which is inspired by my chapter in the book, "Little Miss Independent."
ROOTS AND WINGS
A self-proclaimed "Michigan Girl," I grew up in New Hampshire but moved to the Midwest when I was nine. Michigan is definitely the place where I planted my roots, and spread my wings, but there's still some New England in there too! Family, food, the mountains, the beach, just to name a few. I currently reside in northwest Indiana, so I still get to enjoy my beautiful Lake Michigan from time to time.
STUDIOKNM
In 2003, I founded studioknm, which represents everything that I love: house flipping and real estate investment, coaching, photography, writing and interior design. It is so important to remember to feed your soul with the things you love.
When I'm not writing, creating, or dreaming; you can find me being inspired behind my  camera, in the pool, traveling the world, volunteering, hiking the trails, working in my flower beds, and eating pizza – lots and lots of pizza!
I'm so grateful you landed here. Thanks for stopping by!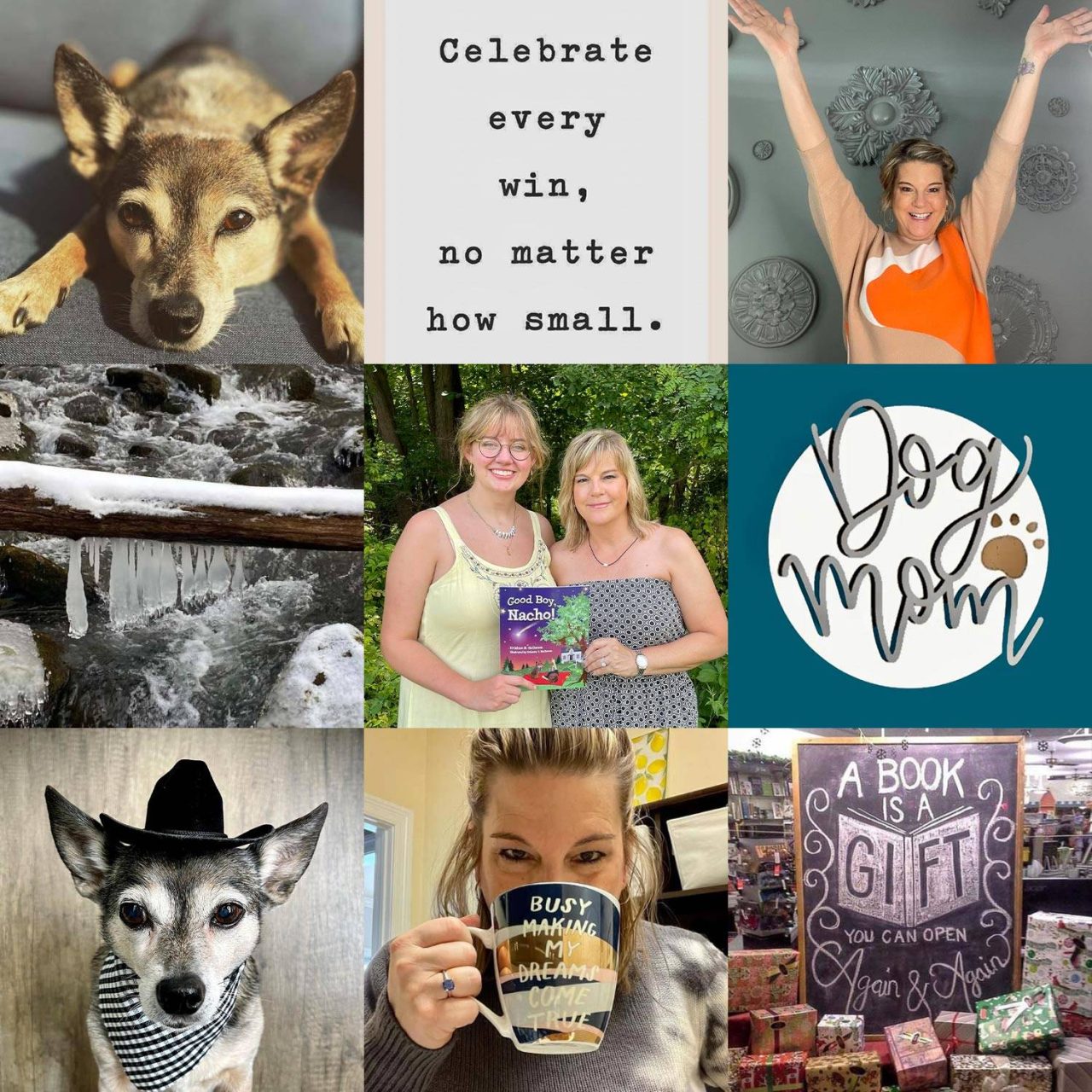 Let's Connect!
"The biggest adventure you can take is to live the life of your dreams."