Our team receives emails from this page as priority and responds quickly. You can expect to hear a response within two business days.
"*" indicates required fields
Contact Information
studioknm
133 Barrington Place
Warsaw, IN 46582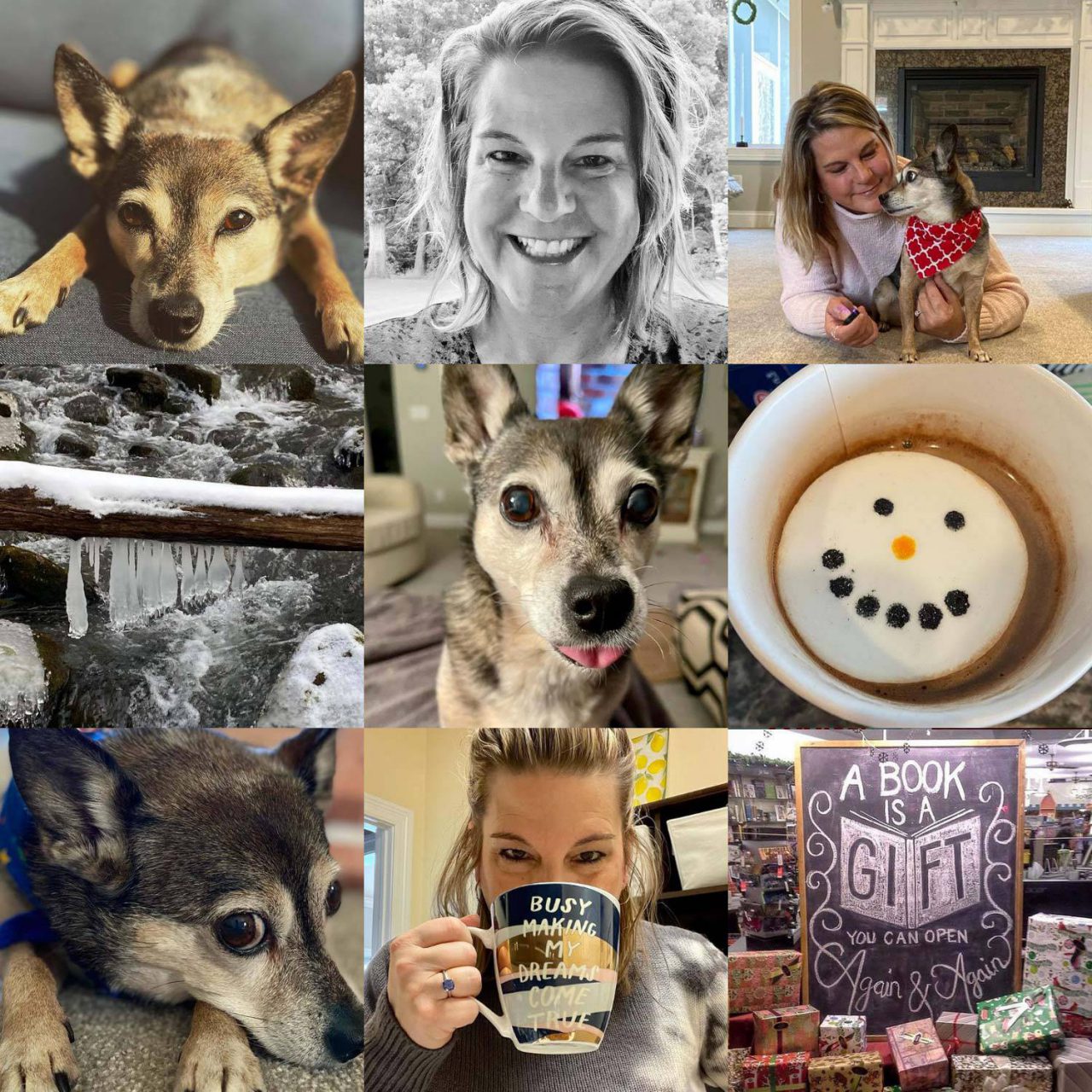 Follow Me on Instagram
Check in on Nacho, Get two posts every Tuesday, Take a trip back in time, Or just follow studioknm!