Kristine N. McQuown
#1 International Best-Selling Author
"Nothing in the world feels as magical as taking an idea, putting it to paper, and watching it come to life."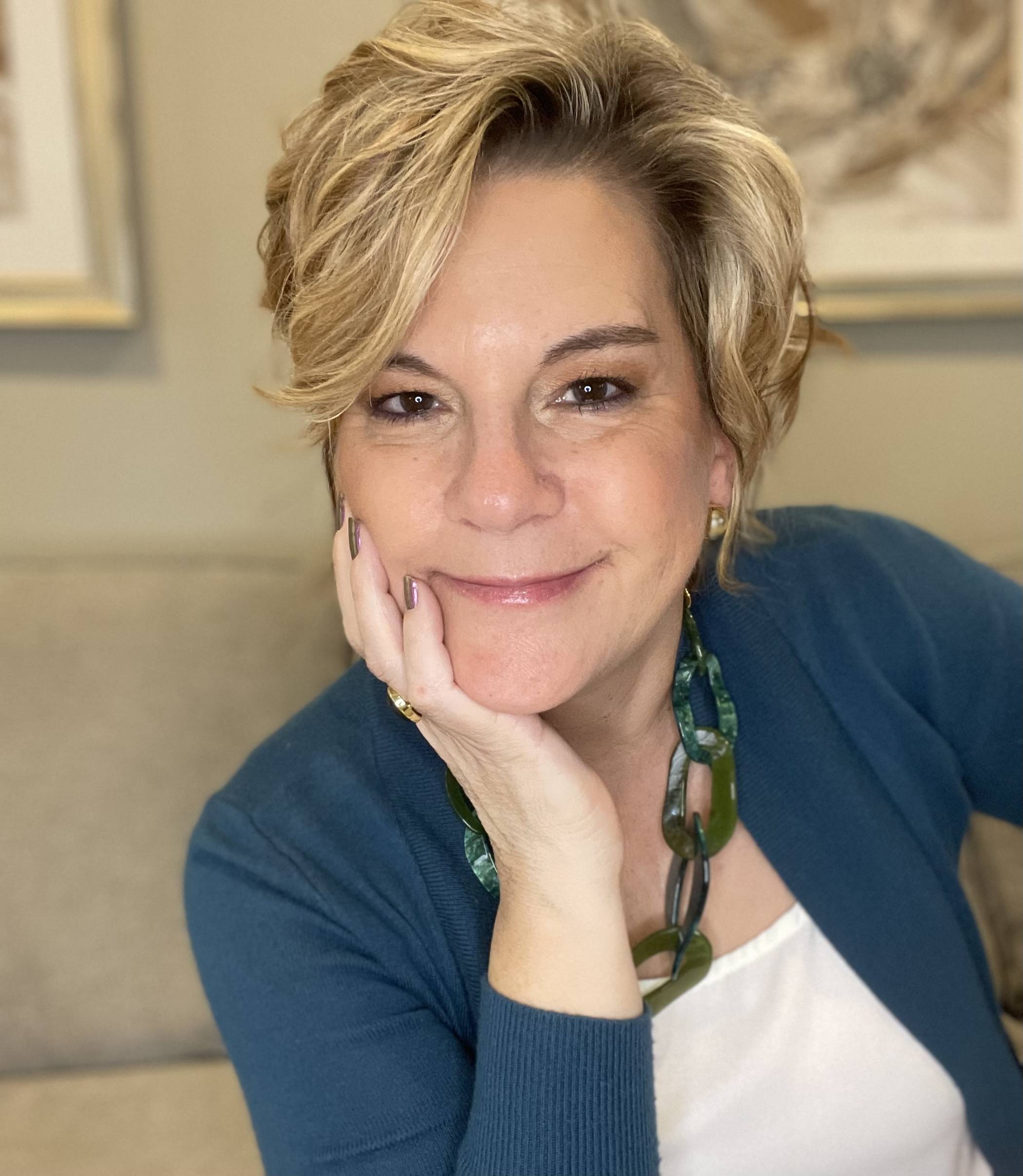 Hey there!
I'm a wife, mom of four, "Gram" to three, an entrepreneur, speaker, coach and international best-selling & award-winning author.
I've been very busy making my dreams come true, and I'm just getting started!
It is my deepest hope that my stories make you feel something.
Empowered, happy, inspired, courageous. Maybe, they just make you smile. I'm willing to bet that Nacho can make you smile!
 None of this happens without YOU, so thanks for being here.
BOOKING INQUIRIES –
Please fill out the form on the Contact page and, I will get back to you with details, availability, and pricing.
OFFERINGS
-Author Readings
-School Visits
-Workshops
-Keynotes
-Podcast Guest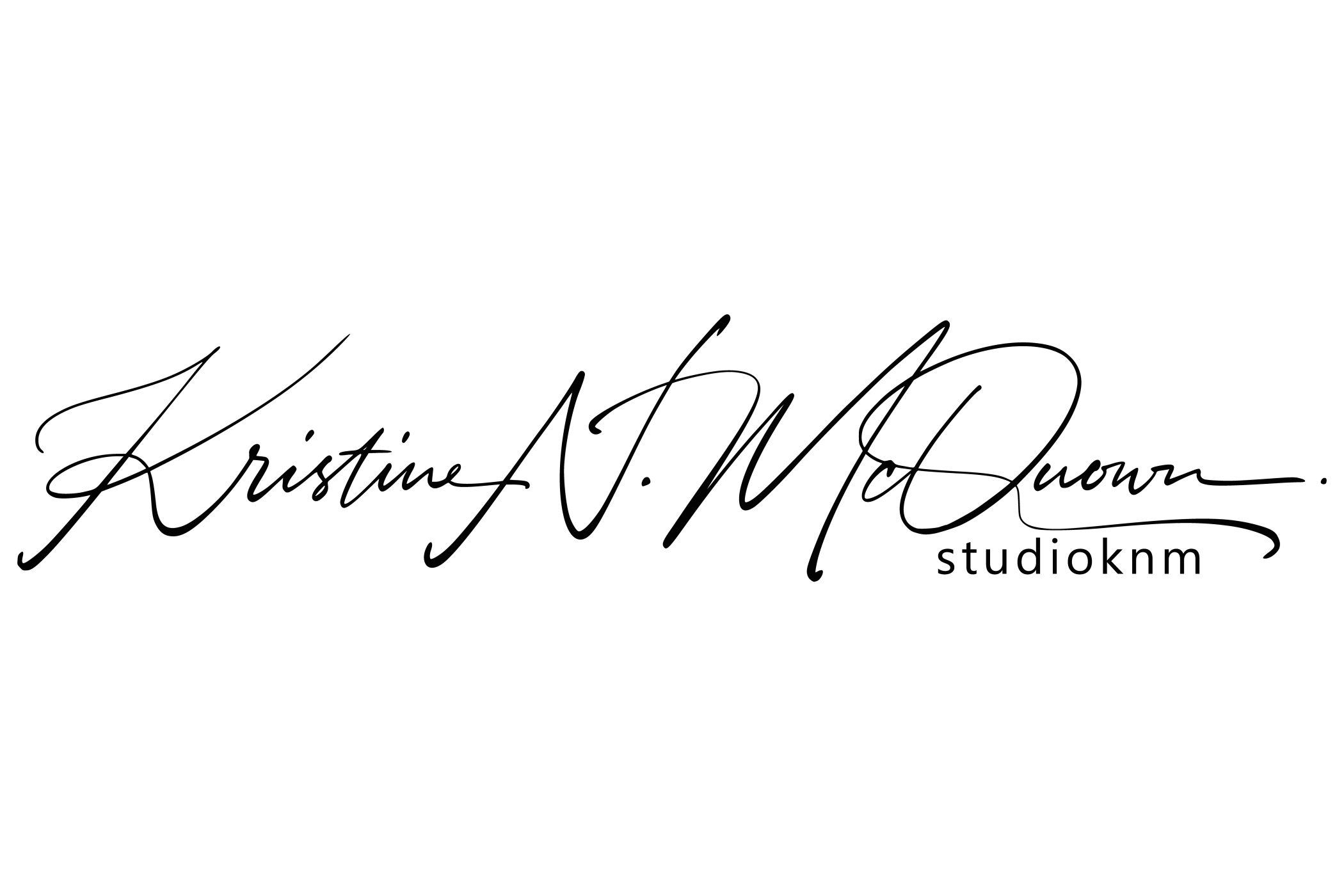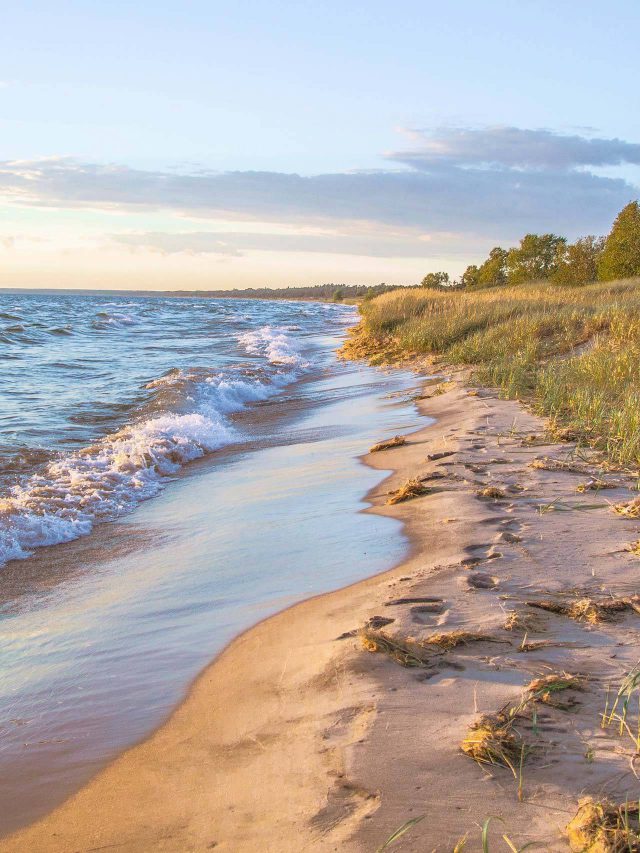 Kristine lives in the beautiful Lake Michigan region of northwest Indiana with her husband and of course – their dog, Nacho.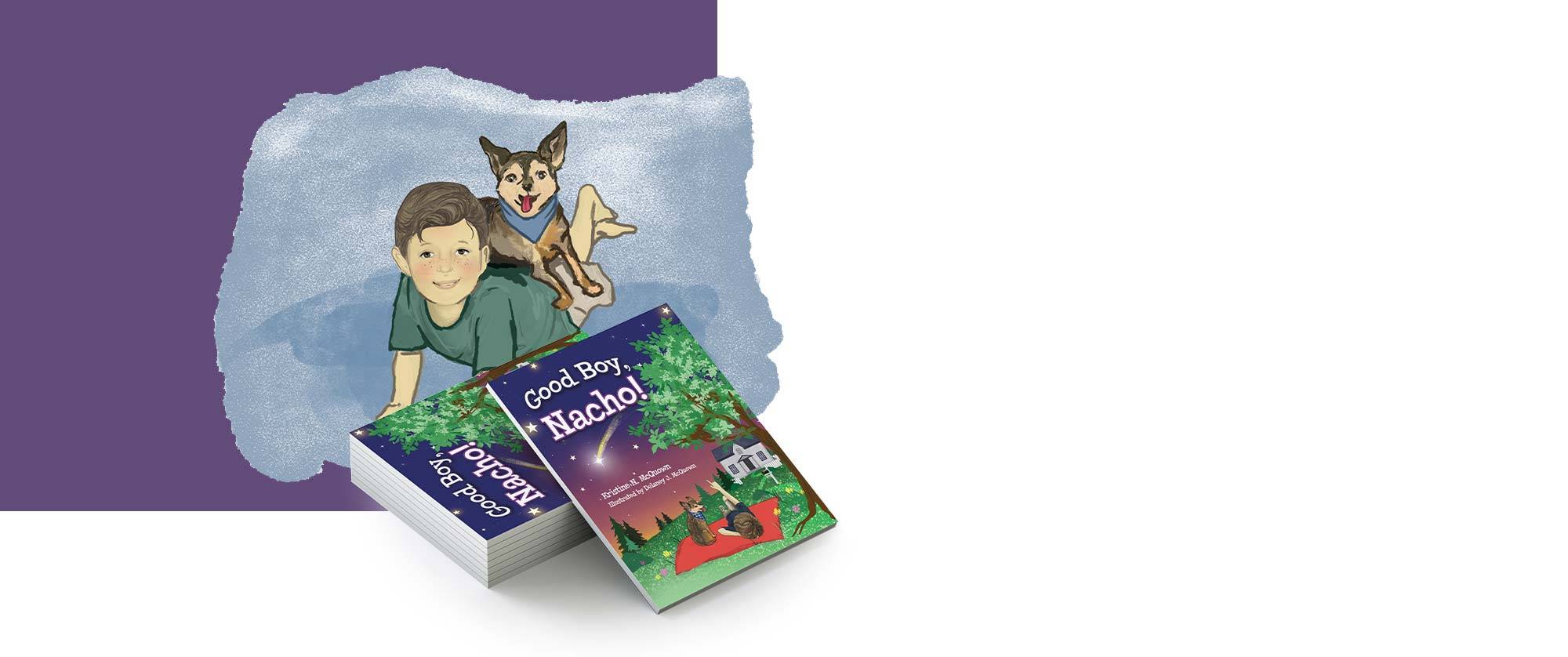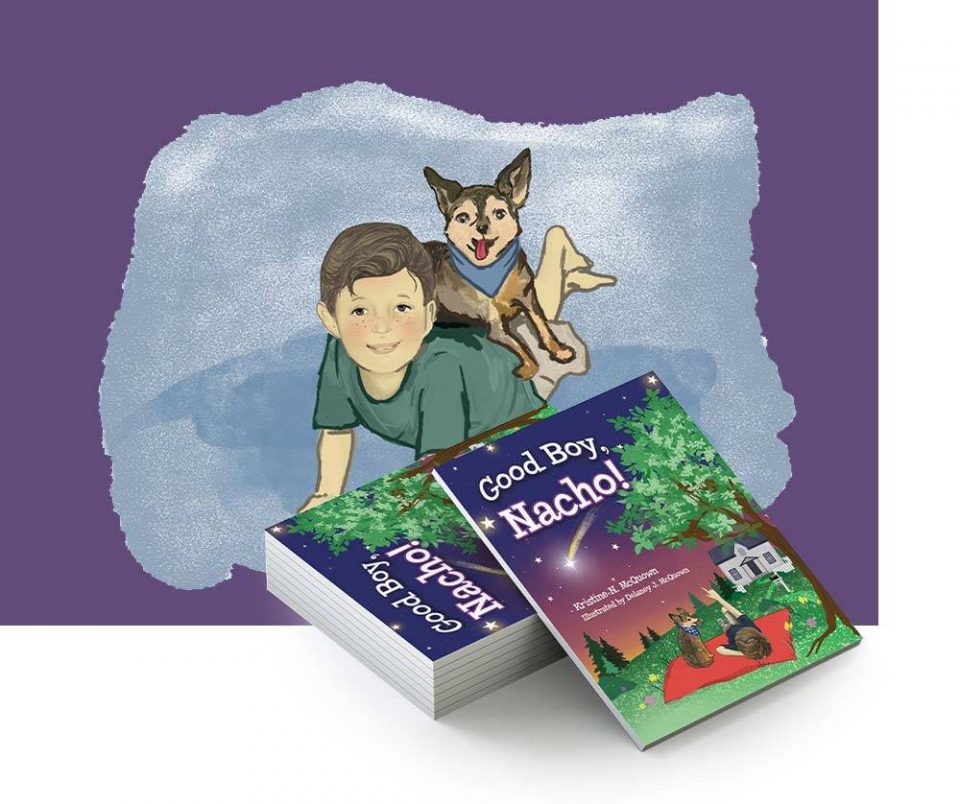 Good Boy, Nacho!
From the day Benny's family adopted him from the pound, Nacho has filled their home and their hearts with love.
Come along as they explore sunny days, family, friends – both human and four-legged, unconditional love, and a bit of squirrel chasing too.
Written in lyrical rhyme and told through colorful illustrations, Good Boy, Nacho! is a book that both children and adults will enjoy – over and over again. There is no doubt that Nacho will become one of the most beloved characters on your bookshelf.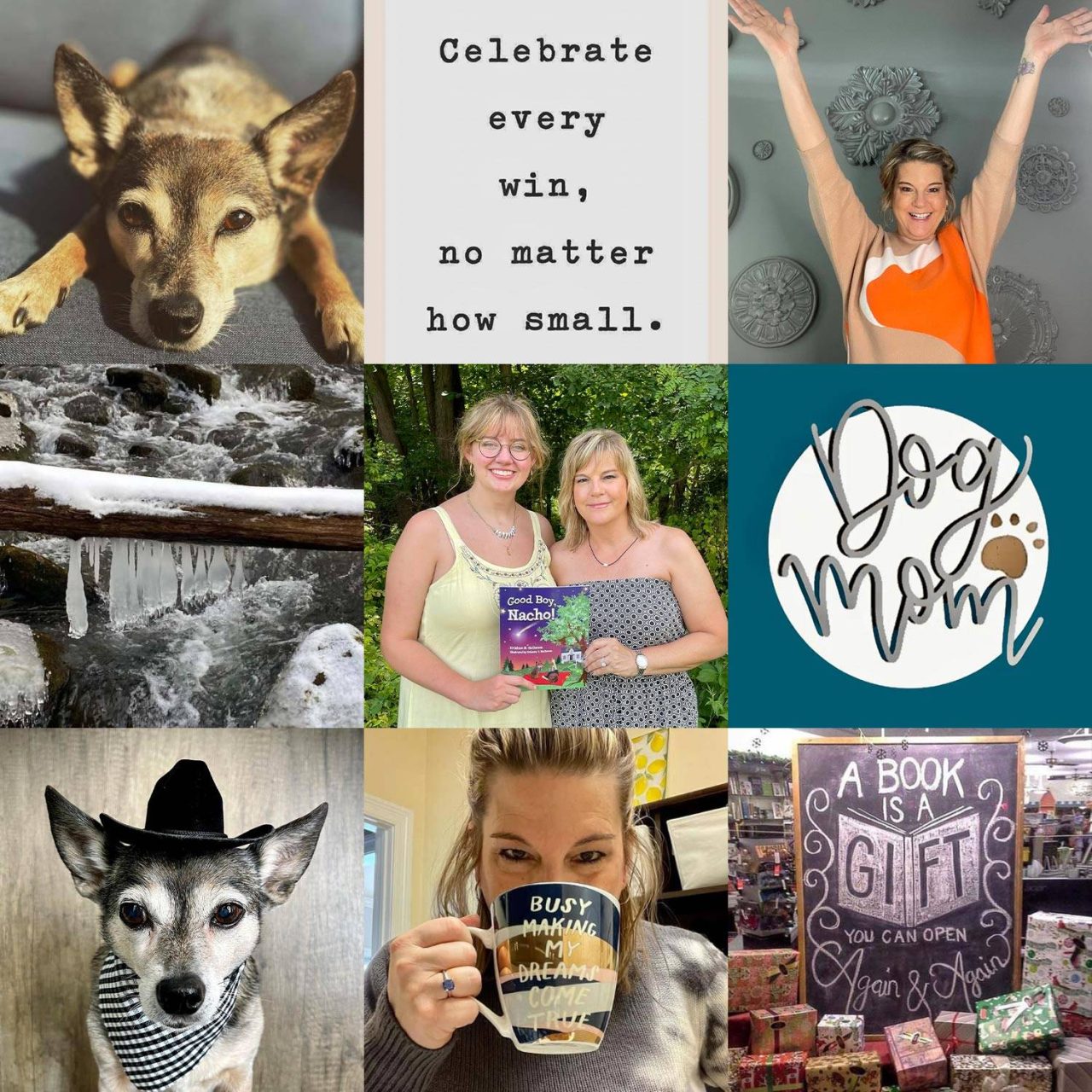 Let's Connect!
"The biggest adventure you can take is to live the life of your dreams."