Kid's Corner
Fun Activities You Can Download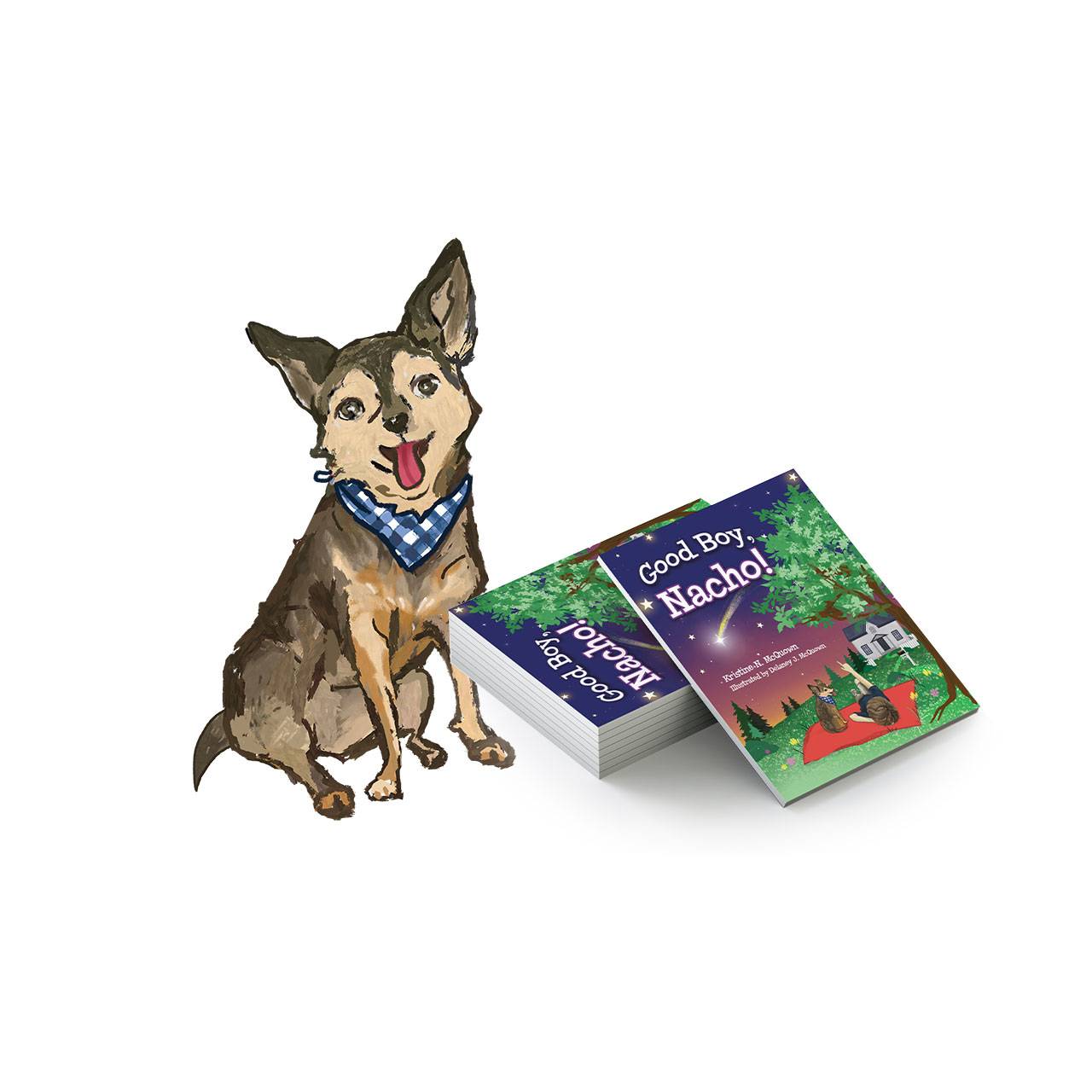 Looking for the "Good Boy, Nacho!" Downloads?
Have your parent subscribe to receive our newsletter and they will be emailed the PDFs for you to print out at home.
Other Downloads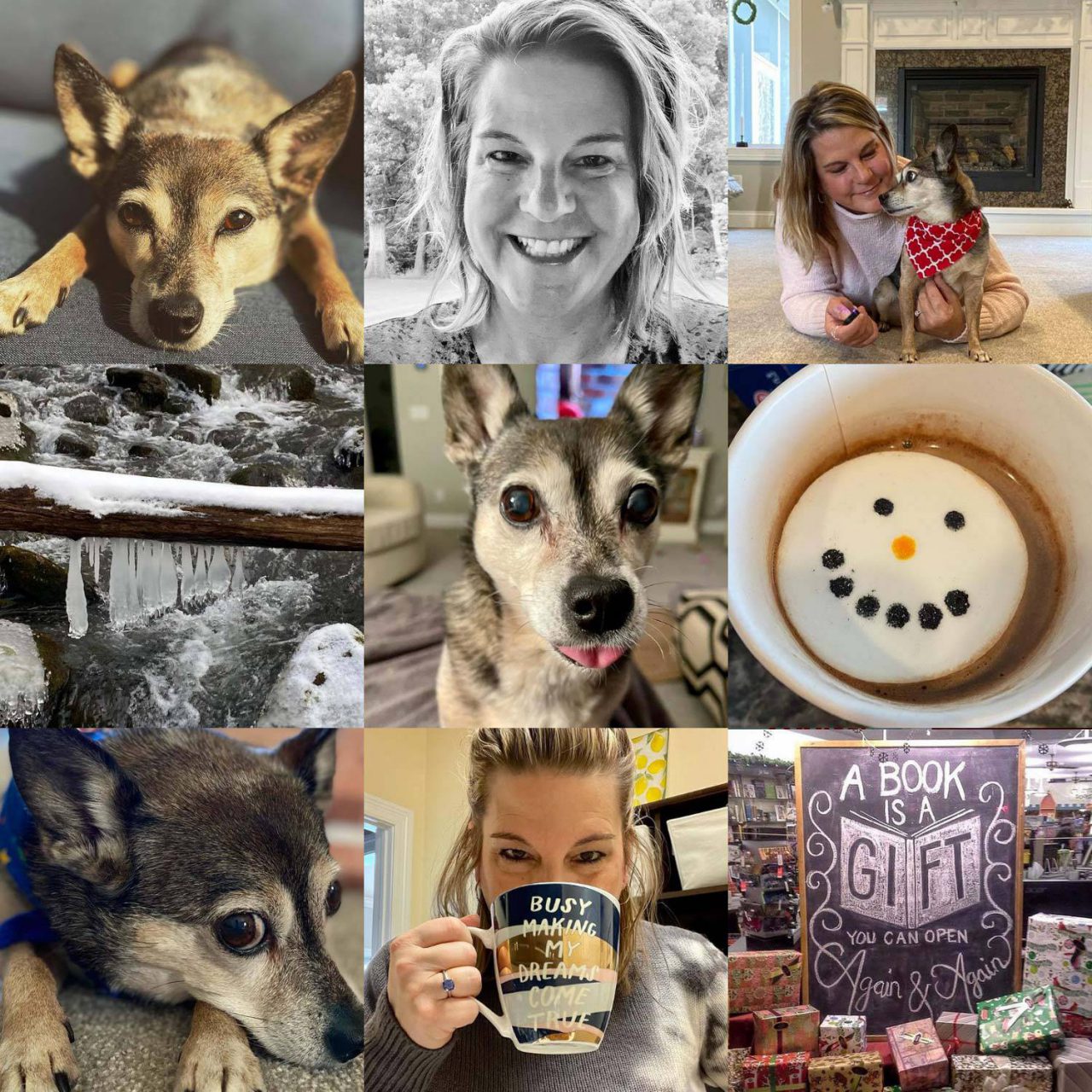 Follow Me on Instagram
Check in on Nacho, Get two posts every Tuesday, Take a trip back in time, Or just follow studioknm!