Kid's Corner
Let's have some fun!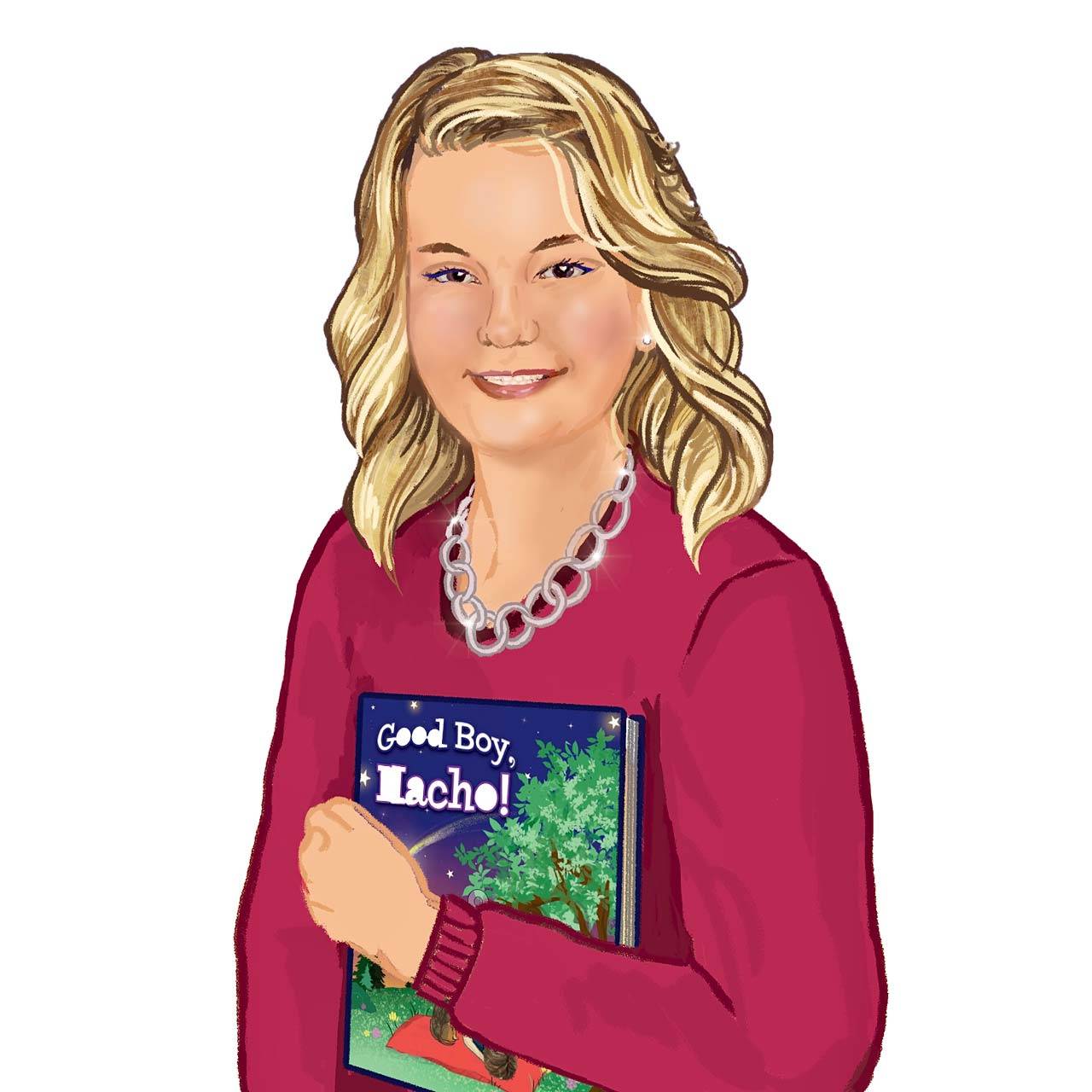 Good Boy, Nacho!
From the day Benny's family adopted him from the pound, Nacho has filled their home and their hearts with love.
Come along as they explore sunny days, family, friends – both human and four-legged, unconditional love, and a bit of squirrel chasing too.
Written in lyrical rhyme and told through colorful illustrations, Good Boy, Nacho! is a book that both children and adults will enjoy – over and over again. There is no doubt that Nacho will become one of the most beloved characters on your bookshelf.
Downloads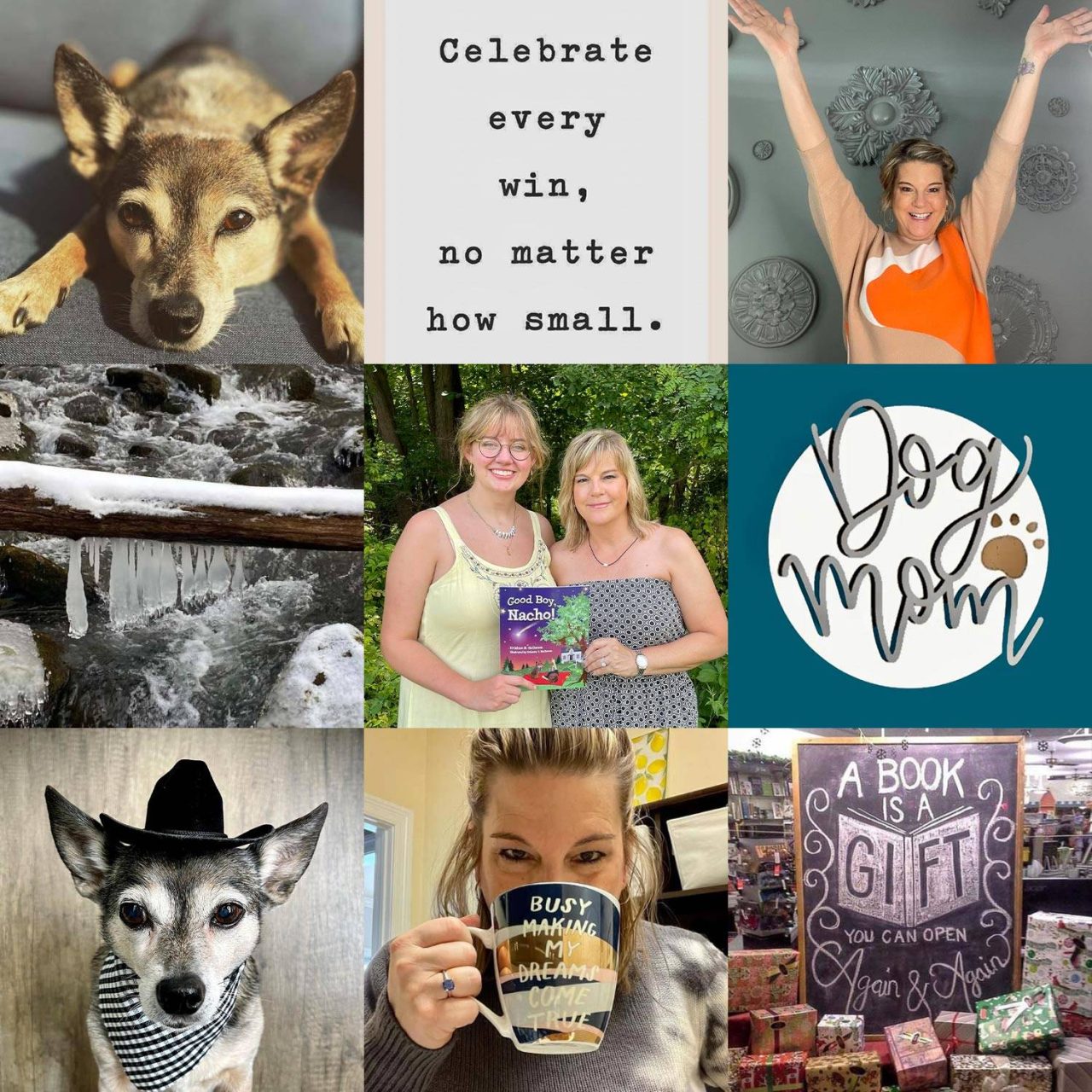 Let's Connect!
"The biggest adventure you can take is to live the life of your dreams."