Launch day and beyond
General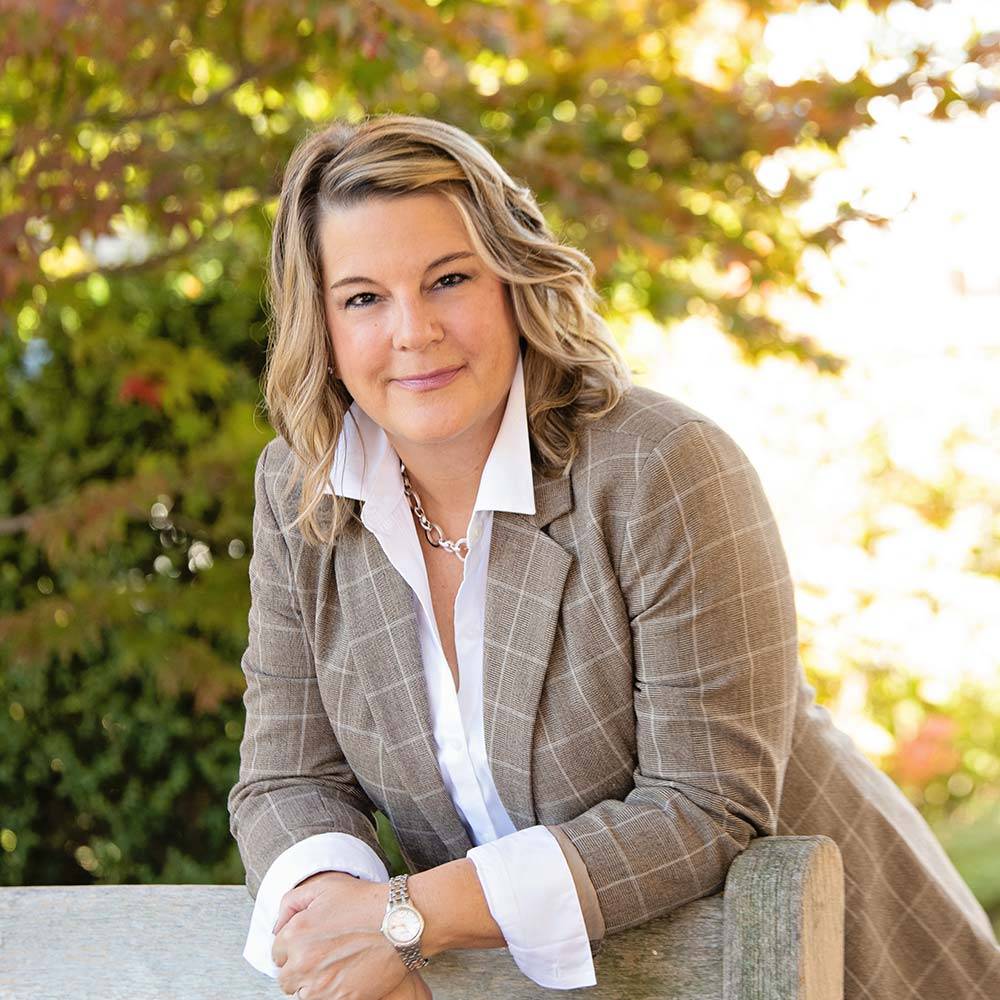 Posted by: Kristine 2 years ago
Good Boy, Nacho! was launched on May 19, 2021 and it has been a whirlwind ever since!
I am very happy to report that my debut children's book was a #1 new release that day and went on to be an Amazon best-seller. How cool is it that I will ALWAYS be considered a Best-Selling Author? Good boy, Nacho! was also awarded a Reader's Favorite 5-Star Review! The critique for the review is based on, appearance, plot, development, formatting, marketability and overall opinion. Needless to say, every time I place that seal on the book cover, I'm pretty darn proud.
I am also very pleased with my book sales, and all the hard work that I put in to get them. As spring rolled into summer, I took some time to relax, reflect, and regroup. I absolutely love the 4th of July! All the F's – food, family, fourth, friends, fireworks, fun, fire, flag, freedom, and founding fathers! I love history, and it all just makes my soul happy. Then come the "Dog Days of Summer." This year was humid and rainy, which gave me a lot of time to work on a plan for fall. School visits, getting Good Boy, Nacho! into bookstores and figuring out ways to sell large quantities of my book to corporations and organizations.
I'll tell ya, time just flies! I can't believe it's already October. I'm really looking forward to the changing leaves, baking, and pumpkin carving. I hope all is well with you, my wonderful followers! Thank you so much for your support and don't forget – Good Boy, Nacho! is great for teacher gifts, baby showers, kid's birthdays, Christmas gifts, and donating to your public or school library.
Warm regards,
Kris
You May Be Interested In: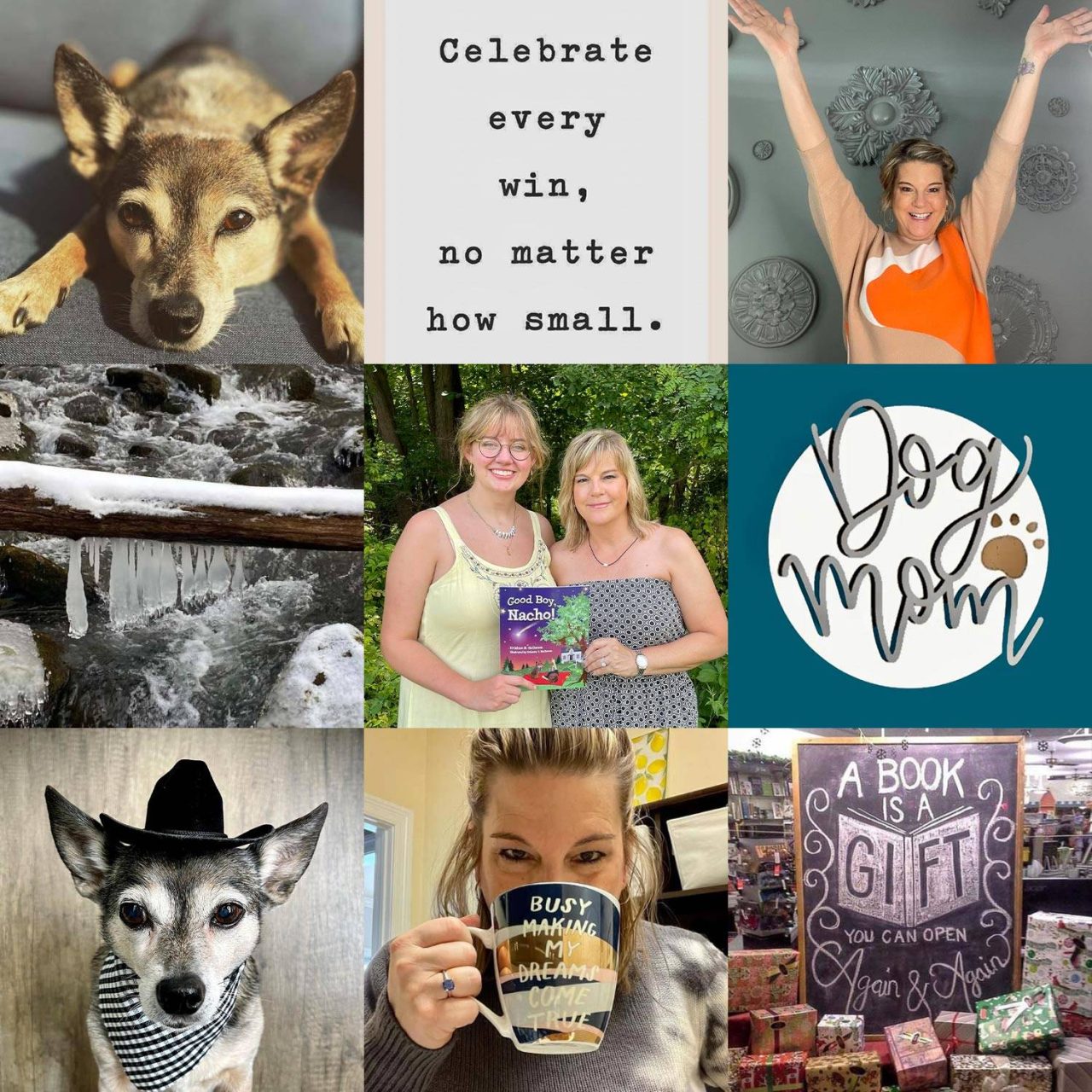 Let's Connect!
"The biggest adventure you can take is to live the life of your dreams."