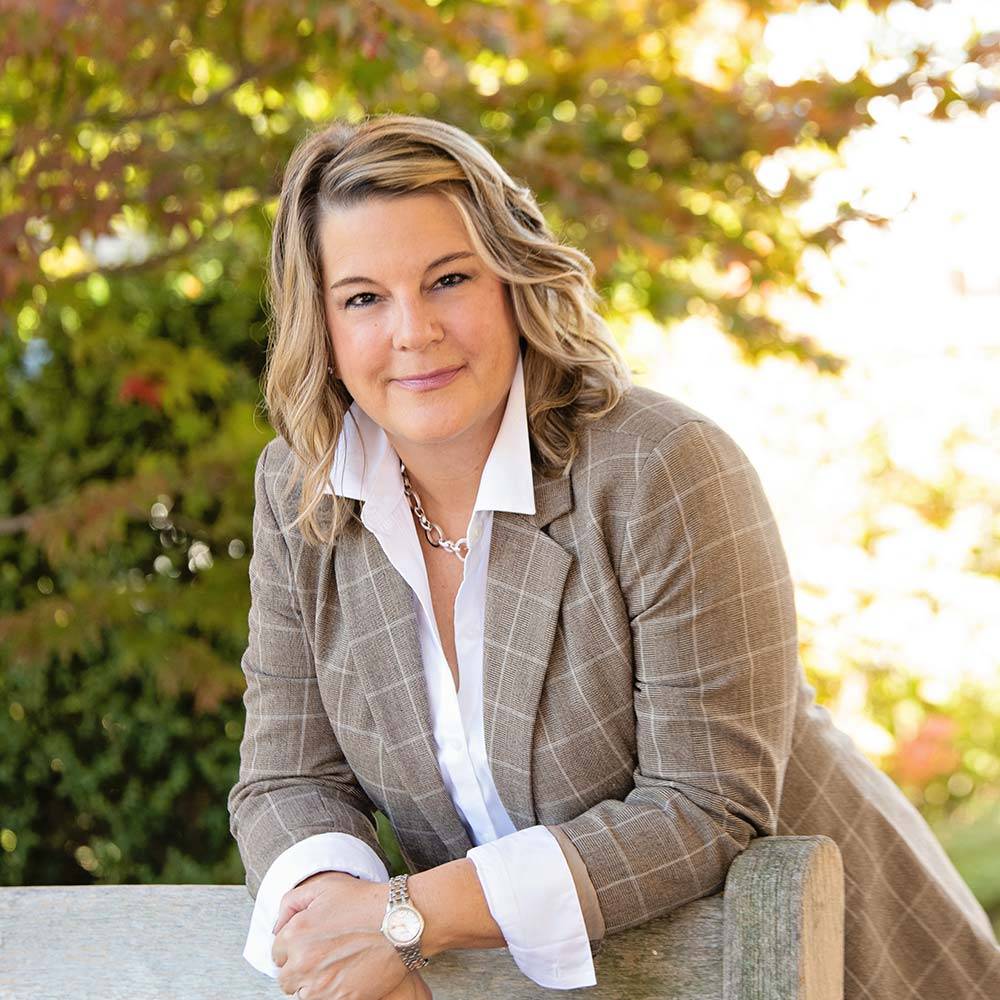 Posted by: Kristine 7 months ago
Hi friends! So, I decided to recommit myself to blogging in the new year. Yes, I know, it's February 20th, but I'm not calling this a failure. I'm calling it a "I've been CRAZY busy!"
Since I've seen you last, (over a year ago) Good Boy, Nacho! has won a 5-star award from Readers' Favorite! Big win that I'm very proud of! I even have seals for the cover of the book. We have made slow but steady progress on the Gen X book, had our family pictures taken, have celebrated lots of milestones, birthdays and holidays. We went to Hawaii, Chicago, Peru, Florida, Mackinaw Island, New York City, and South Africa, for an amazing safari! I did a photoshoot for a pontoon company, continued to deal with COVID, got a new granddaughter, with another one arriving in April. My sweet Nacho had two birthdays – he's now 15! He's lost his hearing, but is doing great! You can follow him on Insta @goodboynacho_book
We've had several nice visits with family, I lost 30 pounds, and got off blood pressure medication – Woo Hoo! I attended several workshops, our son Jordan, started therapeutic horseback riding, we bought a muscle car, unfortunately, lost some loved ones, did tons of house projects – currently redoing our half bath. Put in a pool, have attended several book signing events and school visits, I've been working really hard at growing my social media.
I was an author coach for four lovely ladies who wanted to fulfill their dreams of being children's book authors, created a readers guide for Good Boy, Nacho! Volunteering my time with various non-profit organizations, and lastly, six months ago, I decided to be part of Dear Younger Self; an author collaboration with 29 other authors, where we each essentially wrote a letter to our younger selves. I am very proud of this book, and super excited that launch day is Wednesday, February 22! Available on Amazon!
Phew, all caught up! I truly hope that you and yours are happy, healthy, and thriving!
See you soon, xo
Kristine
You May Be Interested In: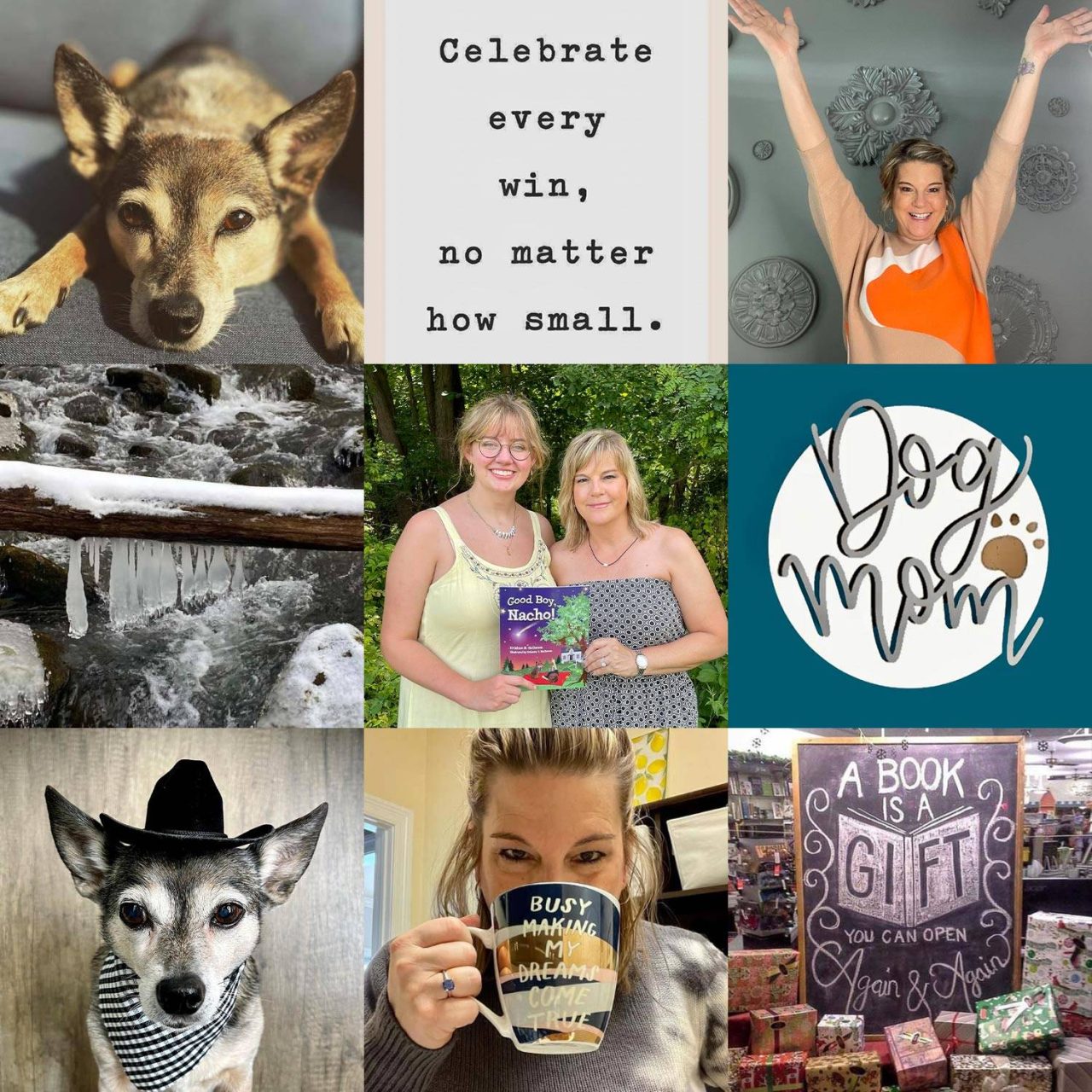 Let's Connect!
"The biggest adventure you can take is to live the life of your dreams."