Dear Younger Self is a #1 International Best-Seller!
General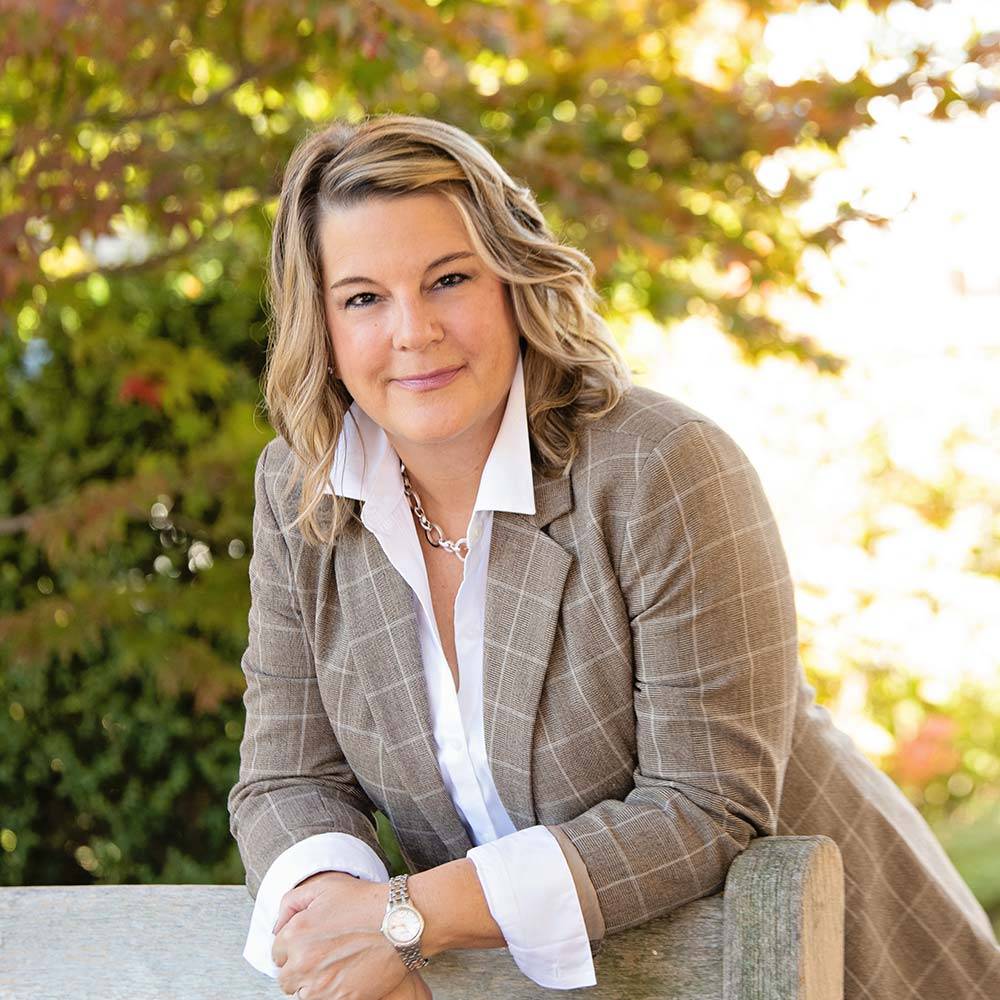 Posted by: Kristine 7 months ago
I am thrilled to share with you that my latest book, Dear Younger Self, has hit Amazon's #1 International Best-Seller list! In August of 2022, I embarked on a journey with 29 other authors, and we essentially wrote a letter to our younger selves. In each of our stories, we share with you our greatest lessons. Our experiences in love and loss, our happy moments, and our worst nightmares.

If you could say anything to your younger self, what would it be?
It's true, with age comes wisdom. Imagine if your younger self knew then what you know now. Would you have taken a different path? Would you shine your light brighter? Would you feel the fear and do it anyway? Would you take care of your needs first?

Dear Younger Self will inspire you, dare you to dream, and remind you that it's never to late to be the person you've always wanted to be.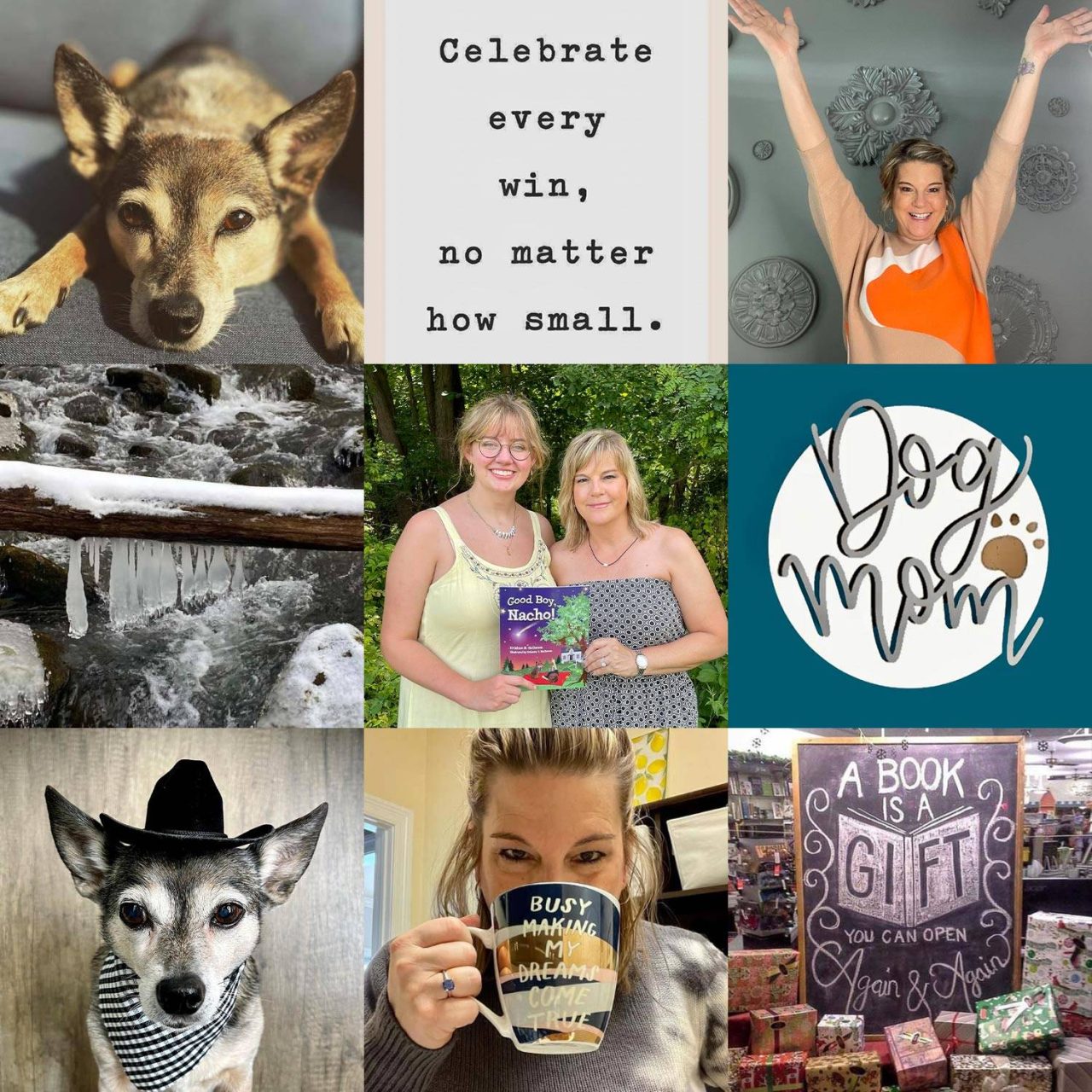 Let's Connect!
"The biggest adventure you can take is to live the life of your dreams."