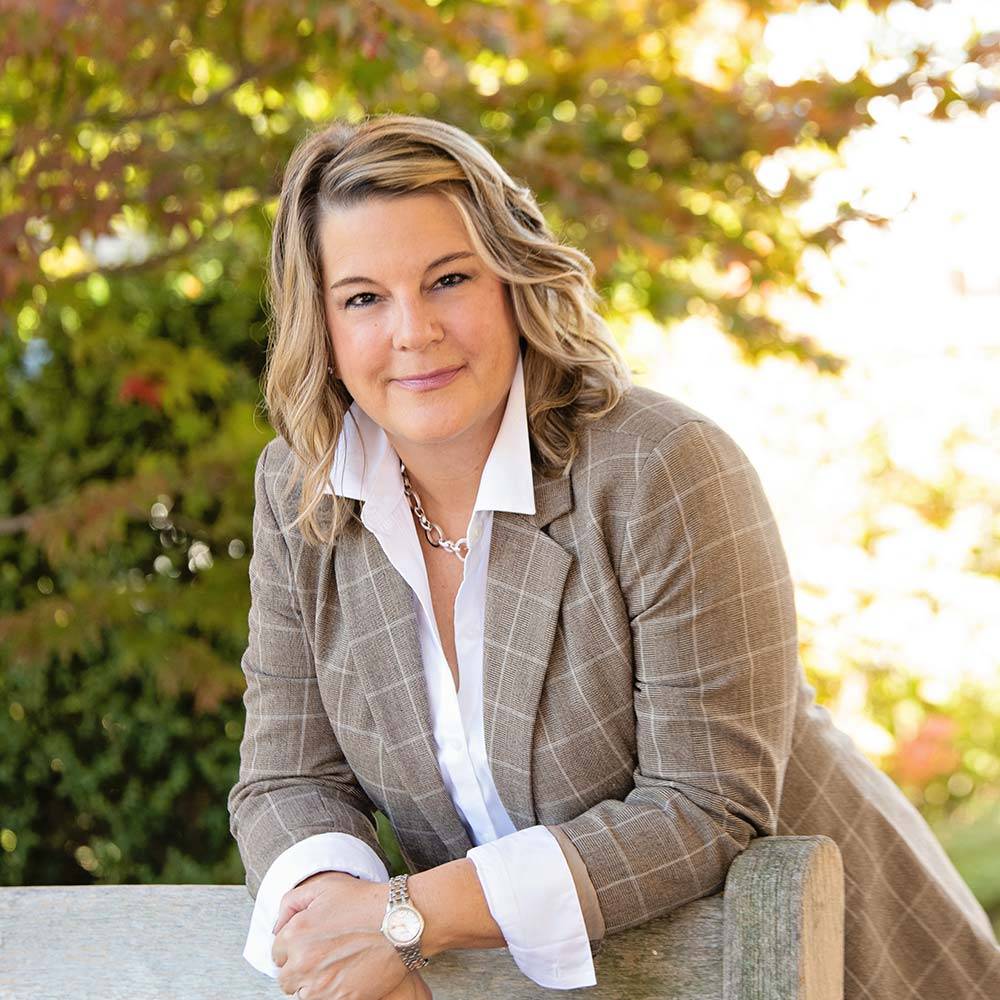 Posted by: Kristine 3 years ago
Hi Everyone,
I wanted to take a moment to introduce you to the Illustrator for Good Boy, Nacho-My very talented Niece, Delaney McQuown.
I am so excited to work with her! Besides being talented, she's pretty sweet and funny too.  Delaney has won numerous awards for her art and enjoys a variety of mediums. I look forward to watching her bring Nacho to life.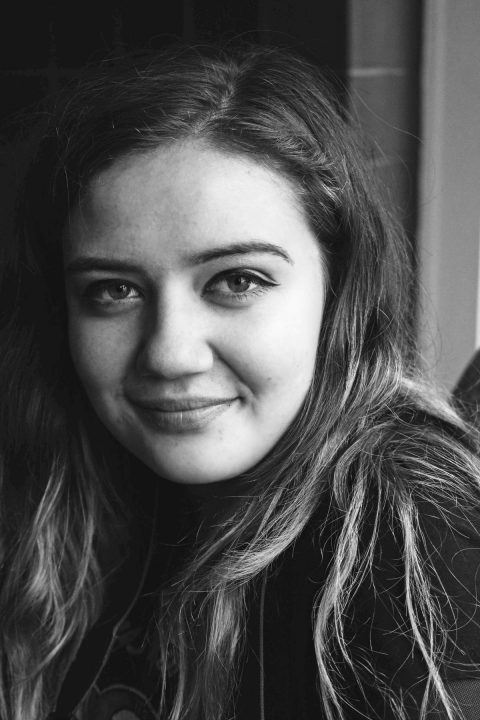 You can check out her work on Instagram:
@artbydelmcq and @delaney_mcquown
"Hello! My name is Delaney McQuown and I am a fine artist. I am currently a fourth-year student enrolled in the Design, Architecture, Art and Planning [DAAP] program at the University of Cincinnati. My art practice includes drawing, painting, photography, and so many other mediums. Basically, I love anything creative that I can get my hands on. I've been making art now for several years and I can truly say that it is one of my biggest passions. Art gives me the drive I crave in life and I will never stop creating!"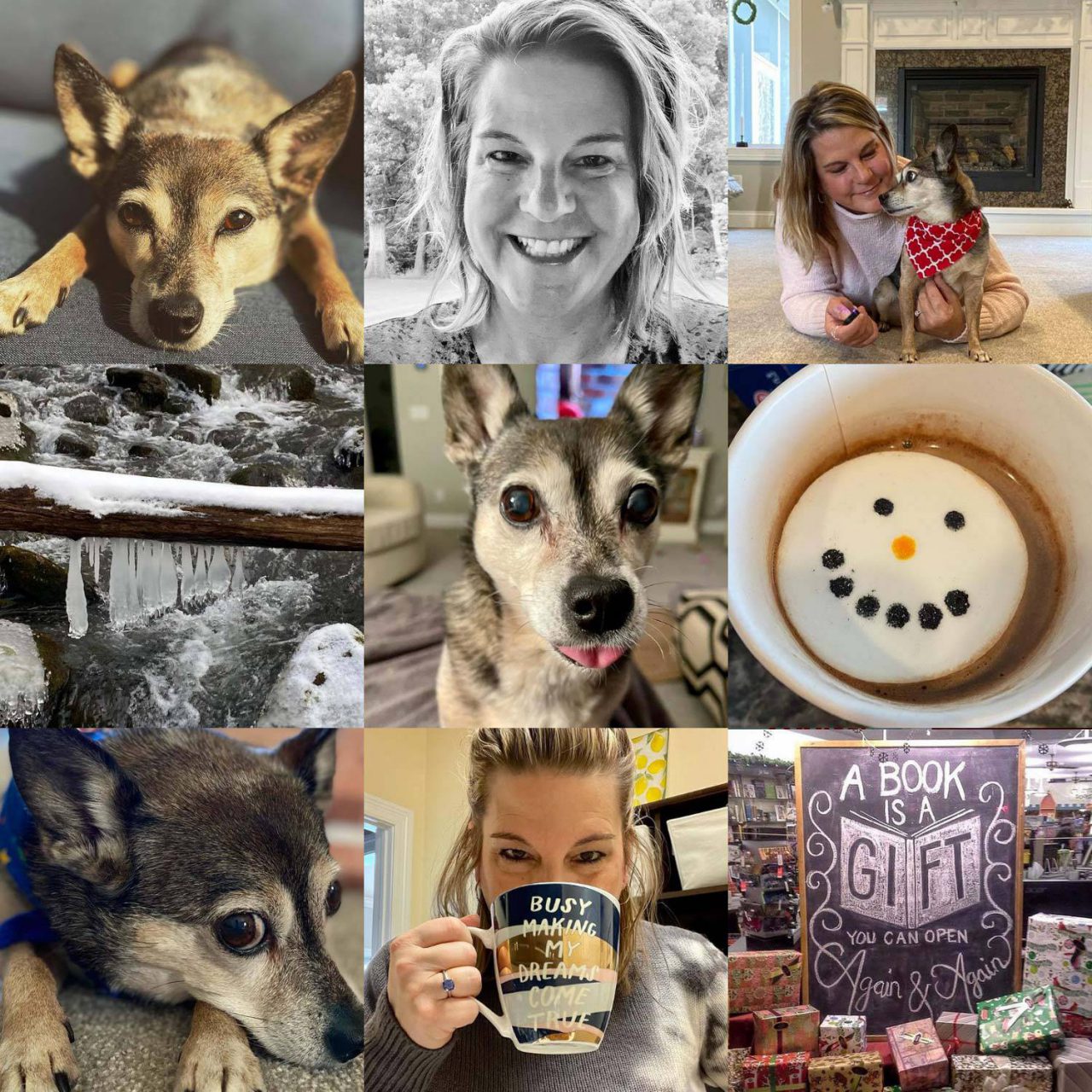 Let's Connect!
"The biggest adventure you can take is to live the life of your dreams."