GOOD BOY, NACHO! IS COMING TO LIFE
General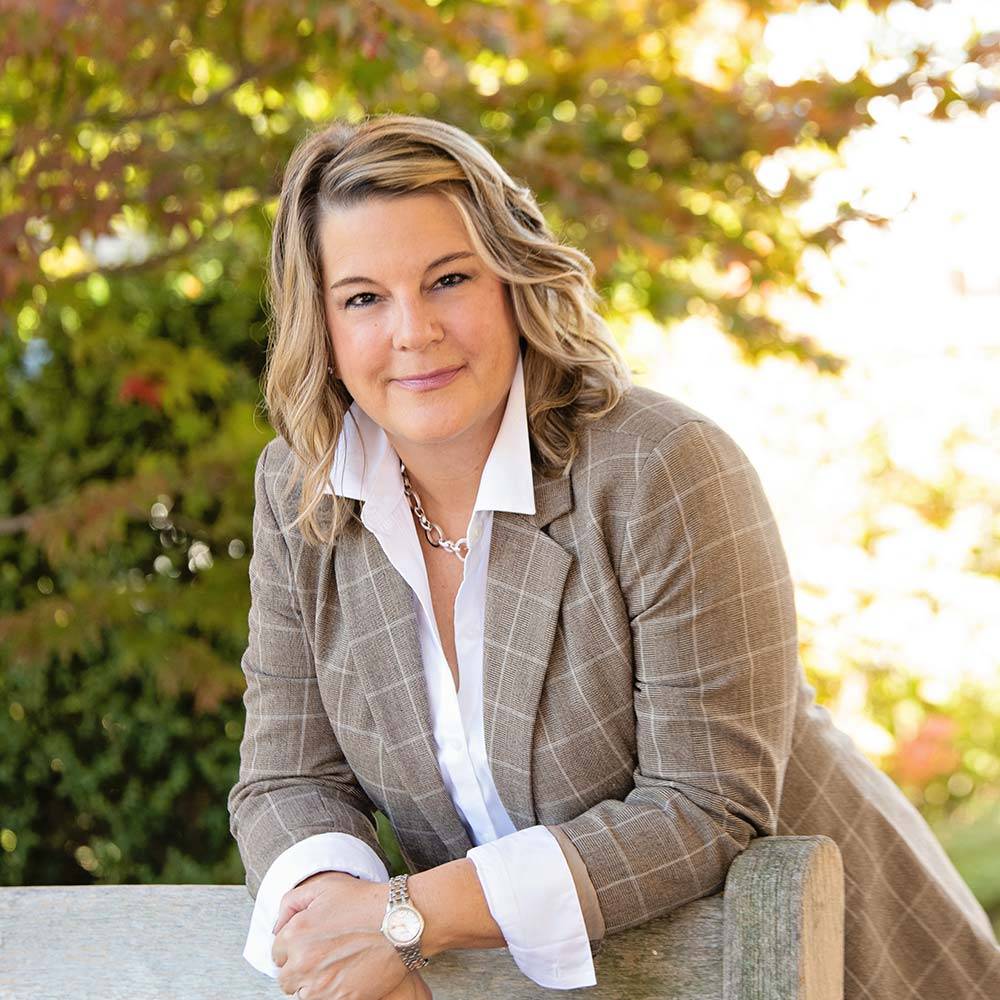 Posted by: Kristine 2 years ago
Boy, these past few weeks have been a whirlwind! Besides life, I've had headshots taken for my social media and the back cover of my book. I have my own logo now for studioknm – which is very exciting, I've registered my business, and my illustrator, Delaney is really starting to bring Nacho, and his boy, Benny to life! She's developing the two main characters of the book first and it's been so fun to watch the process!
Since Good boy, Nacho! is the first book that I've ever written, there has been more to do than just write a book. A lot more! It's been creating a company name and a brand. It's been developing social media. Headshots, logos, contracts and marketing!
I am so grateful and so thankful that I found the 12- week course, "Children's Book Masterclass" (which I finished last week) It was invaluable! A wealth of information that I didn't even know I would need! I have made new friends with a common goal of wanting to be children's book Authors, and an awesome mentor, to boot.
This whole journey so far, has been crazy at times. Overwhelming, fun, informative, challenging, interesting, surprising, memorable, and I'm loving every minute of it!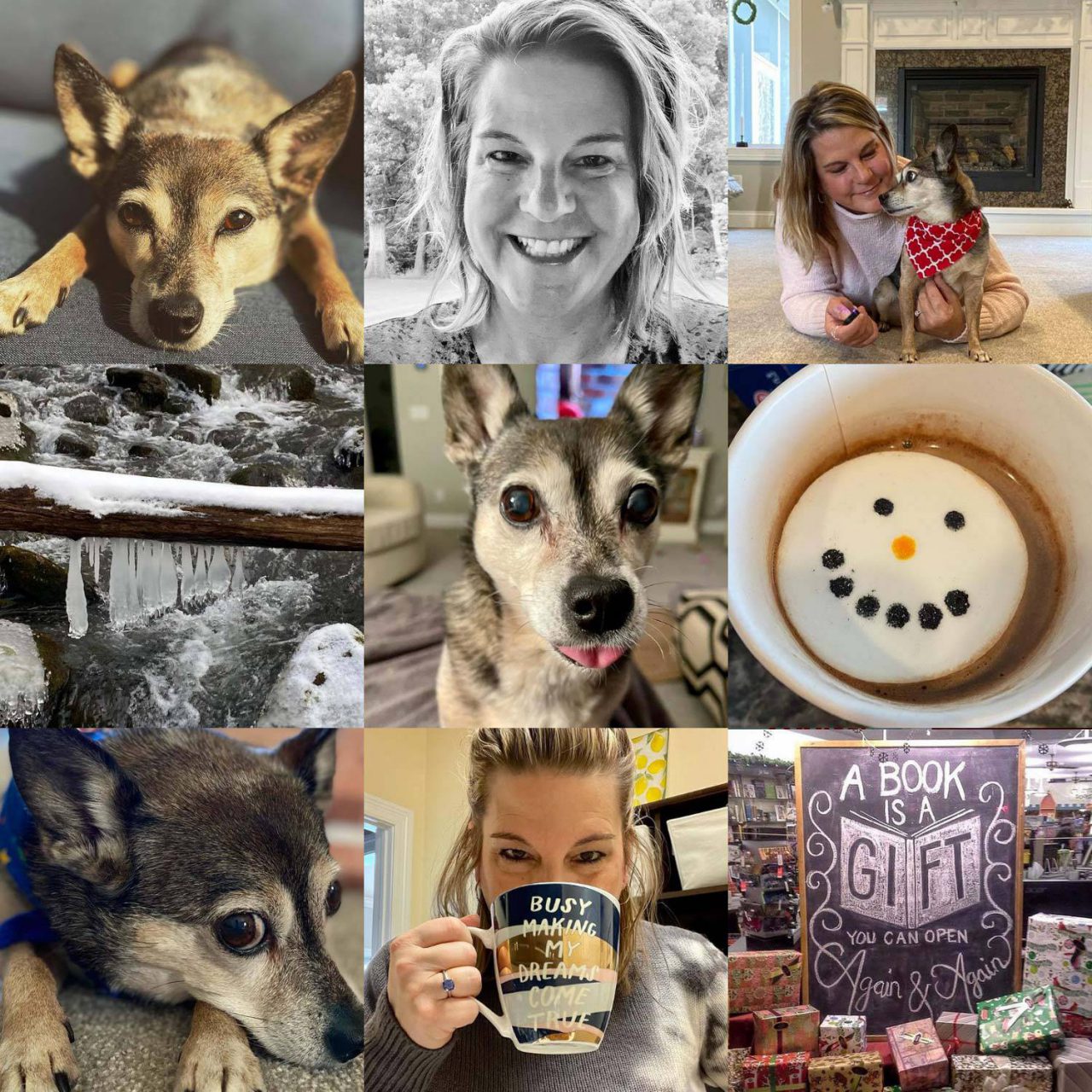 LET'S CONNECT!
"The biggest adventure you can take is to live the life of your dreams."